Different types of owner financing programs in Houston TX
Posted by Alexander Burlat on Tuesday, February 26, 2019 at 10:01 AM
By Alexander Burlat / February 26, 2019
Comment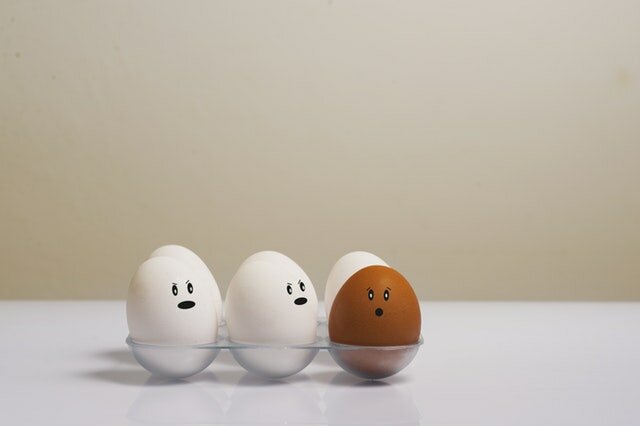 Owner financing is not a mainstream financing method to buy a home in Houston or anywhere else for that matter. Most people finance their home purchase with a traditional mortgage. We have seen that a lot of people are reluctant about owner financing because they believe this method is complicated, unsafe and expensive.
But is it really true? Is owner financing as complicated as it is believed to be?
The reality is that owner financing is an absolutely legal and safe way of financing your home purchase. The misconceptions about owner financing are largely due to the lack of professionalism and legal compliance.
Another reason is that since the terms are customizable, the contract can structured in many different ways, causing people to believe that no standard rules are followed in owner financing deals.
Different types of owner financing programs in Houston
Here at Shop Owner Finance, we help credit-challenged individuals and families learn how they can obtain owner financing with terms similar to a traditional mortgage. For example, you can get fixed-rate owner financing on any Houston home with a 30-year amortization period. You don't need to make any balloon payments and can refinance with a traditional mortgage when your credit score improves (See: Do monthly payments in owner financing improve your credit score?). You will hardly notice any difference between owner financing and a traditional mortgage when you buy a home in our program. We have networked with real estate investors who buy the home of your choice in the traditional way and owner finance it to you. It enables our client to buy any home they want. Follow this link to learn more about our program.
Many sellers still ask buyers to make a balloon payment. In some cases, you are offered a variable rate loan. No two owner financing contracts are the same due to customizable repayment schedules and terms.
Owner financing terms are also dictated by whether or not the home is free of liens. An existing mortgage on the property can cause some legal and financial complications. For example, the buyer may have to make two monthly payments – one to the first lien holder which may be a bank and the second to the seller.
Some home owners advertise their rent-to-own listings as owner financing. Rent-to-own and owner financing are two different types of financing methods. In a recent article, we compared rent-to-own with owner financing and explained which financing method is better for credit-challenged people to buy a home in Houston TX.
A wraparound mortgage is yet another way sellers owner finance homes to credit challenged home buyers. Let's say for example, the home you are buying still carries a mortgage amount of $100,000. The owner sells it to you for $150,000 in an owner financing arrangement at a 7% interest rate. You will make the monthly payment to the seller who will use this payment to pay his original 5% home loan. An important thing to keep in mind is that wraparound mortgages are different from 'second mortgages'.
Land contract in seller financing refers to 'shared ownership'. It's the riskiest form of owner financing. You only get an 'equitable title'. The title is actually transferred to you when you have paid off the loan.
As you can see, many types of seller financing programs are available in the Houston housing market. You should be aware of all your legal and financial obligations before you agree to specific terms. Seek professional help if necessary.
Being credit-challenged doesn't mean that you need to compromise and make the biggest purchase of your life half-heartedly. Our program enables you to buy any home you want in Houston or other Texas cities. You can buy even brand new homes. Check out our FAQ page to learn how our program works.