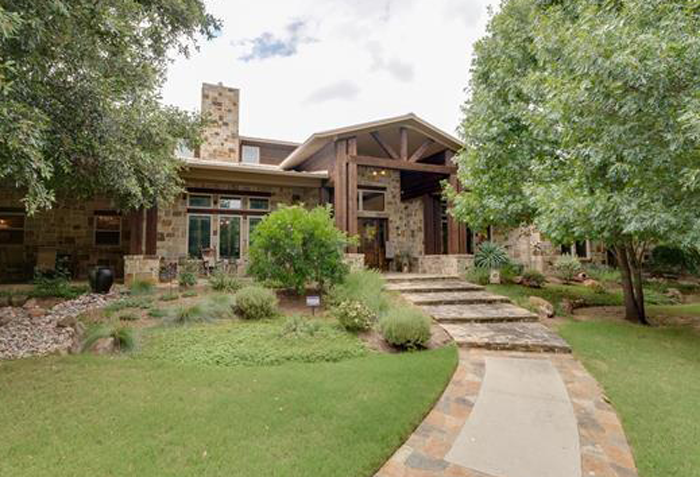 Known for its rich music and arts scene, Denton County is one of the most sought-after housing markets in North Texas. Its convenient location in the Dallas–Fort Worth metroplex (bordered by Wise, Tarrant, and Collin), low crime rate, a strong sense of community, diversity, and rich culture and heritage are among the features that make Denton popular among home buyers. Denton is home to the University of North Texas and Texas Woman's University as well as a host of progressive cities such as Lake Dallas, Krugerville, and Krum. The median listing price ranges from $370,000 - $390,000. If you like the suburban feel, you would love living in the Denton cities.
Due to the area's popularity, Denton has become a very competitive real estate market over the past few years, so much so that homes usually stay less than 45 days on the market. For this reason, you must be financially prepared.
Here at TL Global, we believe that you shouldn't give up your homeownership just because banks have turned down your mortgage application. As a real estate training agency, we help prospective Denton home buyers learn how to leverage a third-party owner financing system to buy any single-family home listed on the market for sale here with no credit check or income verification. The program is completely different from other owner-to-owner and rent-to-own financing arrangements.
In this guide, you will have free access to all the homes listed on the market for sale in Denton and how to buy any of them with no credit check or income verification.