Credit Scores – What Makes them Important?
Posted by Patricio Ponton on Wednesday, November 10, 2021 at 1:20 PM
By Patricio Ponton / November 10, 2021
Comment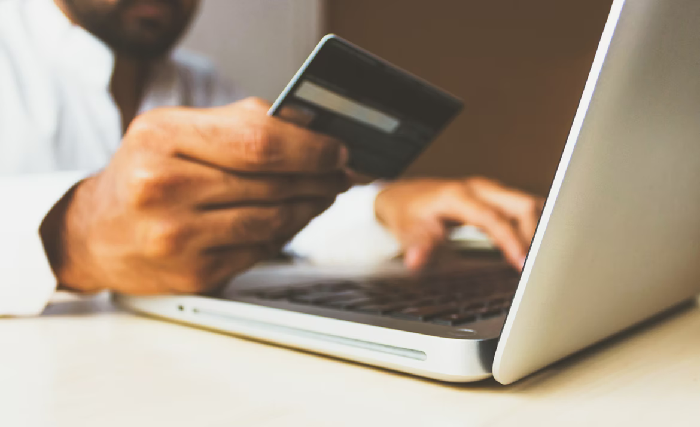 While most people still get confused when it comes to credit scores, they know enough to understand that establishing a good one increases their chances of getting approved for a mortgage. And in case you don't know it yet, they help lenders narrow down the loans you qualify for as well as the interest rates that come with them. Simply put, credit scores can be your white knight or angel of death as you tread the homebuying process and how good they are would depend entirely on the borrower's habits. This guide will explain the importance of credit scores by untangling the confusion behind this homebuying essential.
If you're on the market for a new home in Houston or anywhere in Texas, our real estate training program helps aspiring homebuyers learn how to leverage owner financing as an alternative to get the home of their choice. It offers the perks of a bank-approved homebuyer including a 30-year amortization, fixed payments, and reasonable interest rates. It also allows you to refinance through a conventional lender without worrying about pre-payment penalties. Explore the Houston housing market by filling out the MLS form below and let us know if you find a home in your budget and desired location. We will get you on your home buying journey in no time.
Credit Score Defined
It's a figure from 300-850 that reflects a consumer's creditworthiness or their ability to repay loans on a timely manner. This number determines helps aspiring homebuyers get approved for a mortgage and is based on several factors which include:
Credit History
Number of Active Accounts
Total Debt Levels
History of Repayment
Why is It Important?
It may be just a number, but credit scores allow you to leverage loans, insurance premiums, payment terms, and interest rate. Why? Because having an established score would signify a solid financial foundation, giving banks and other lending firms confidence that you would be able to meet payment deadlines on major purchases such as smartphones, cars, and homes. Since banks won't just lend cash to anyone who walks through the door, especially not someone with a documented history of not being able to pay debt.
Which means the higher score you have will likely give you friendlier payment terms for any loan. Borrowers with a credit score below 640, for instance, are already considered high-risk and are commonly charged with higher interest rates because of the higher probability and risk of not being able to pay a mortgage. Say you applied for a $50,000 dollar home equity loan, would yield an additional $22,500 in interest rates. Likewise, having a low-credit score may ask for a co-signer or shorter payment terms for borrowers with low credit scores.
The most common scoring system used by financial companies is the Fair Isaac Corporation's FICO method as it provides more details that help them calculate fees and interest rates that come with mortgages.
Unless you have enough cash to make a home purchase upfront, it's more likely that you'll need credit to get that dream house.
The Bottomline?
Credit scores can make your break your play for leveraging costs, fees, and interest rates. As previously mentioned, it can help you pay less for the different lines of credit you're taking, or about to take. Ultimately, it's all up to the borrower to maintain credit health and access more opportunities to apply for a loan when the need arises.
The homebuying process, regardless of your credit score, can be daunting. If you're on the market for a new home in Houston of anywhere in Texas, you can narrow down your search for the perfect home with these available properties.
Disclaimer: Shop Owner Finance/ TL Global is not a lender. We are a real estate training agency. The Content is for informational purposes only, you should not construe any such information or other material as legal, tax, investment, financial, or other advice.