Crafting an Ultimate Easter Egg Hunt Adventure for Your Kids: A DIY Guide
Posted by Rosa Diaz on Thursday, March 23, 2023 at 12:46:13 PM
By Rosa Diaz / March 23, 2023
Comment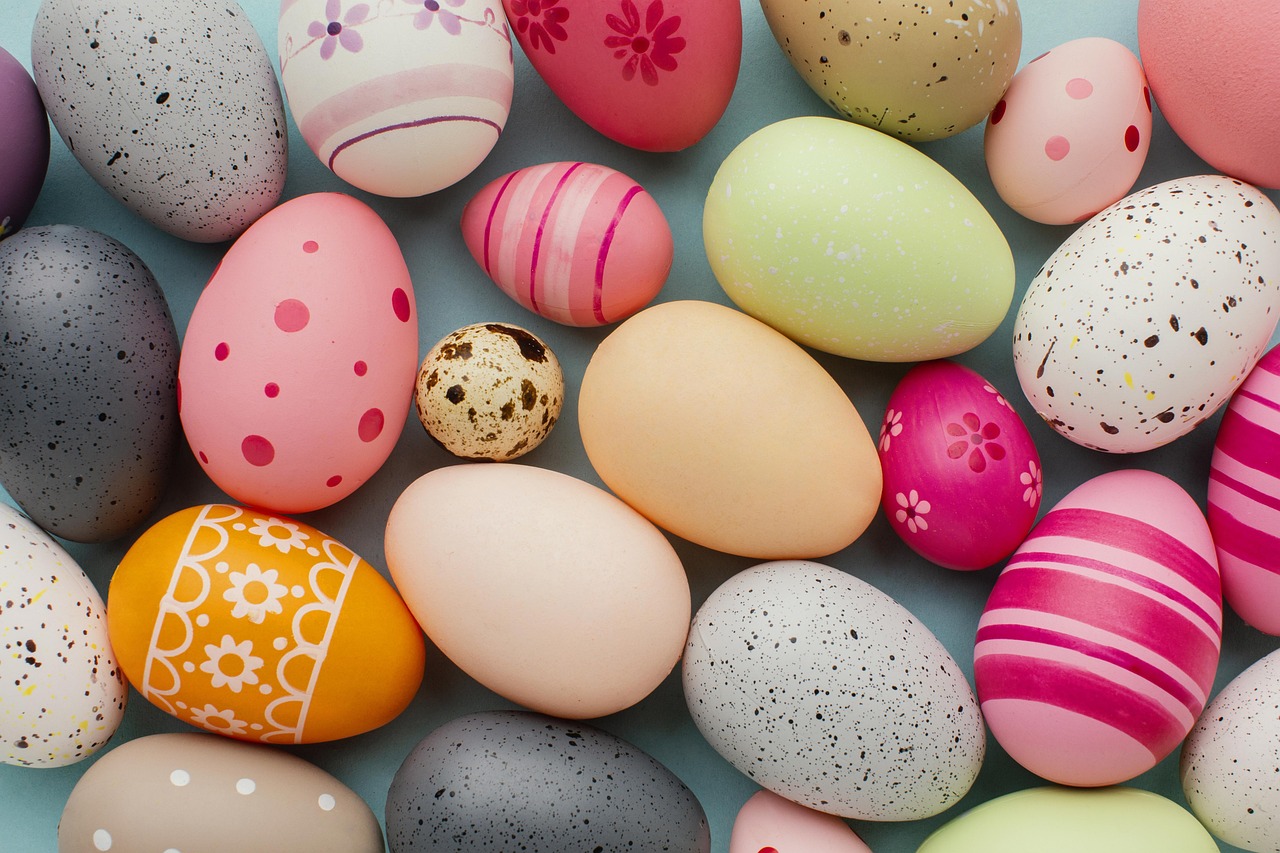 As Easter approaches, prepare an entertaining egg hunt for your children right at home. While traditional community hunts are fun, a DIY egg hunt can offer a more personalized and enjoyable experience. In this guide, we'll share innovative ideas and advice for designing the perfect at-home quest for your young ones.
Organize the Hunt
Start by outlining your egg hunt plans. Think about the age range of participating children, your home and yard dimensions, and any obstacles or hazards. Simplify the hunt for younger kids with easily located eggs, while older children might appreciate a more complex search with hints and riddles.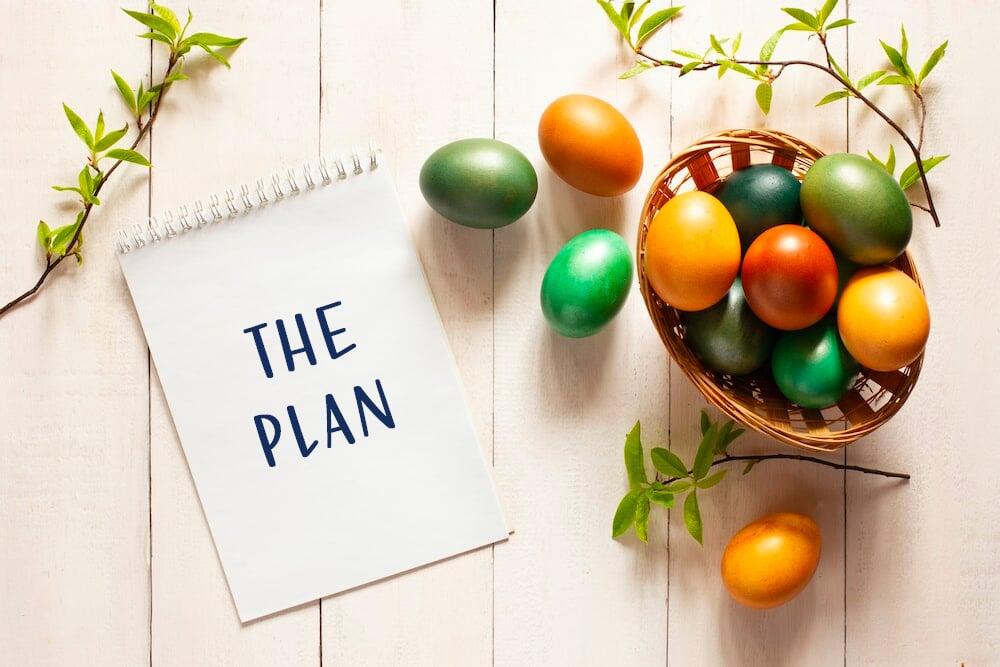 Select the Eggs
Plastic eggs are widely used in egg hunts due to their reusability and versatility. These eggs come in various sizes, colors, and designs, available at local shops or online. Alternatively, you can use traditional dyed hard-boiled eggs or even make eco-friendly paper-mâché eggs.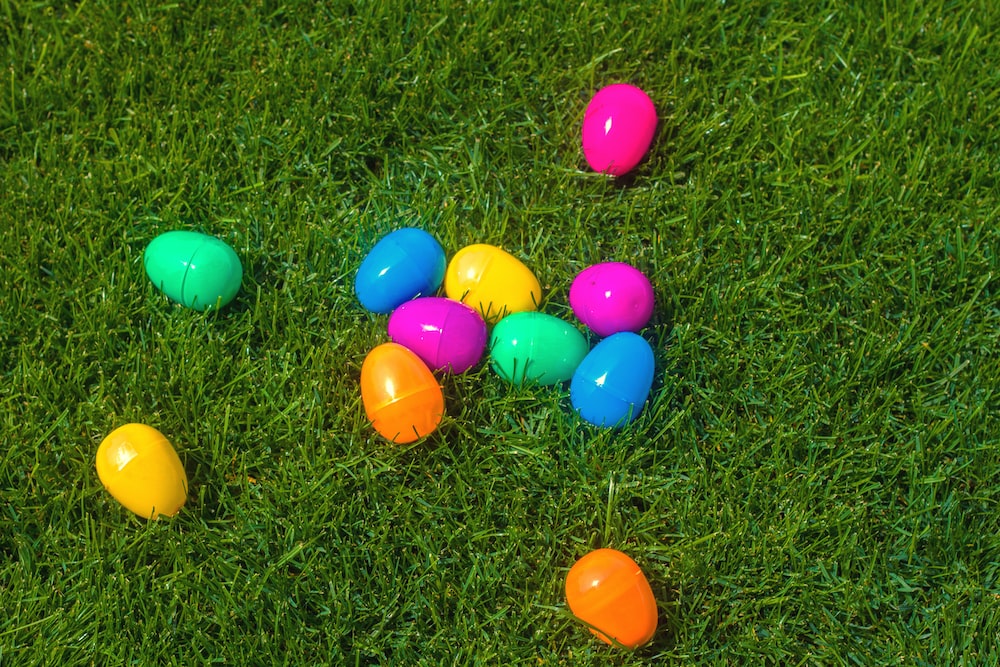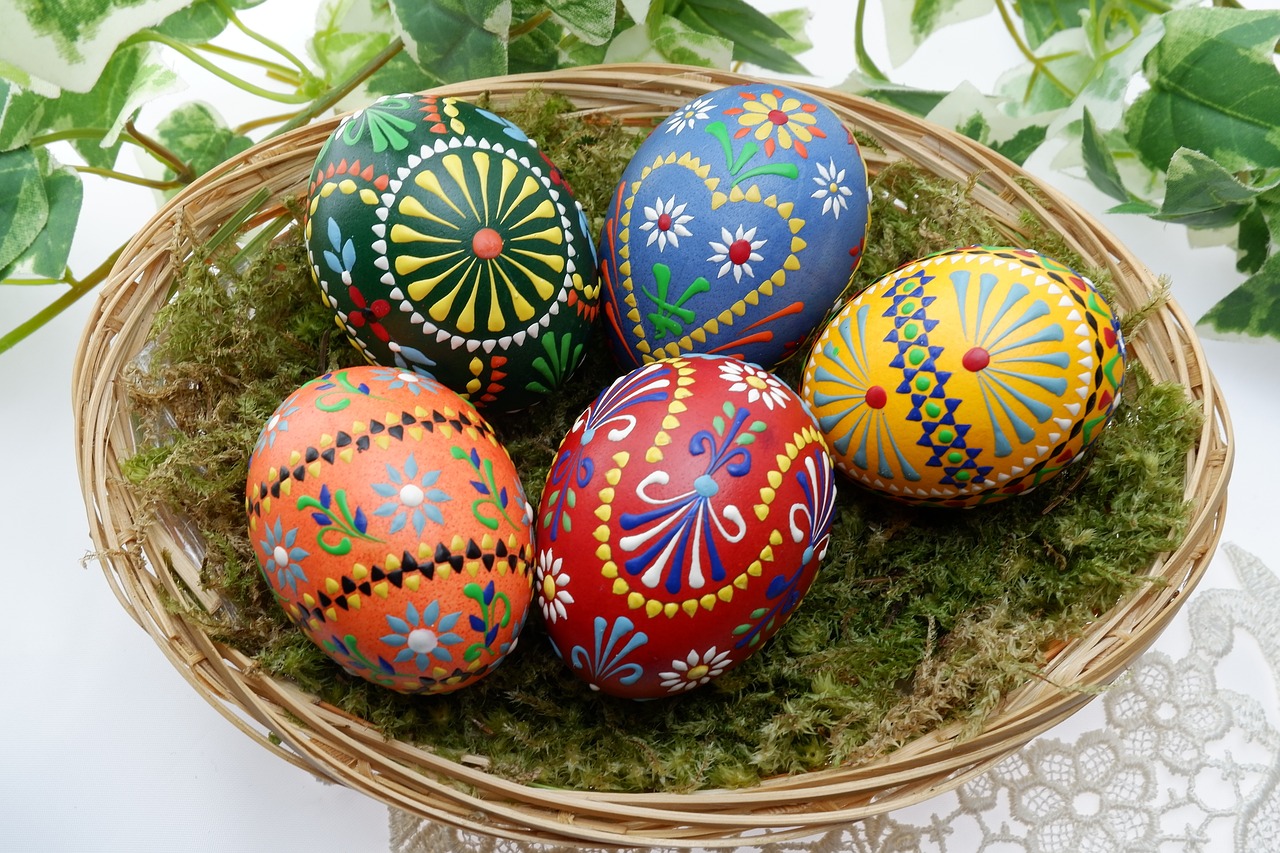 Stuff the Eggs with Treats
Fill the plastic eggs with an assortment of tiny toys, stickers, temporary tattoos, and sweets. Include a few "golden eggs" containing special rewards like gift cards or larger toys for added excitement. Be cautious of potential choking hazards for young children and any food allergies when choosing treats.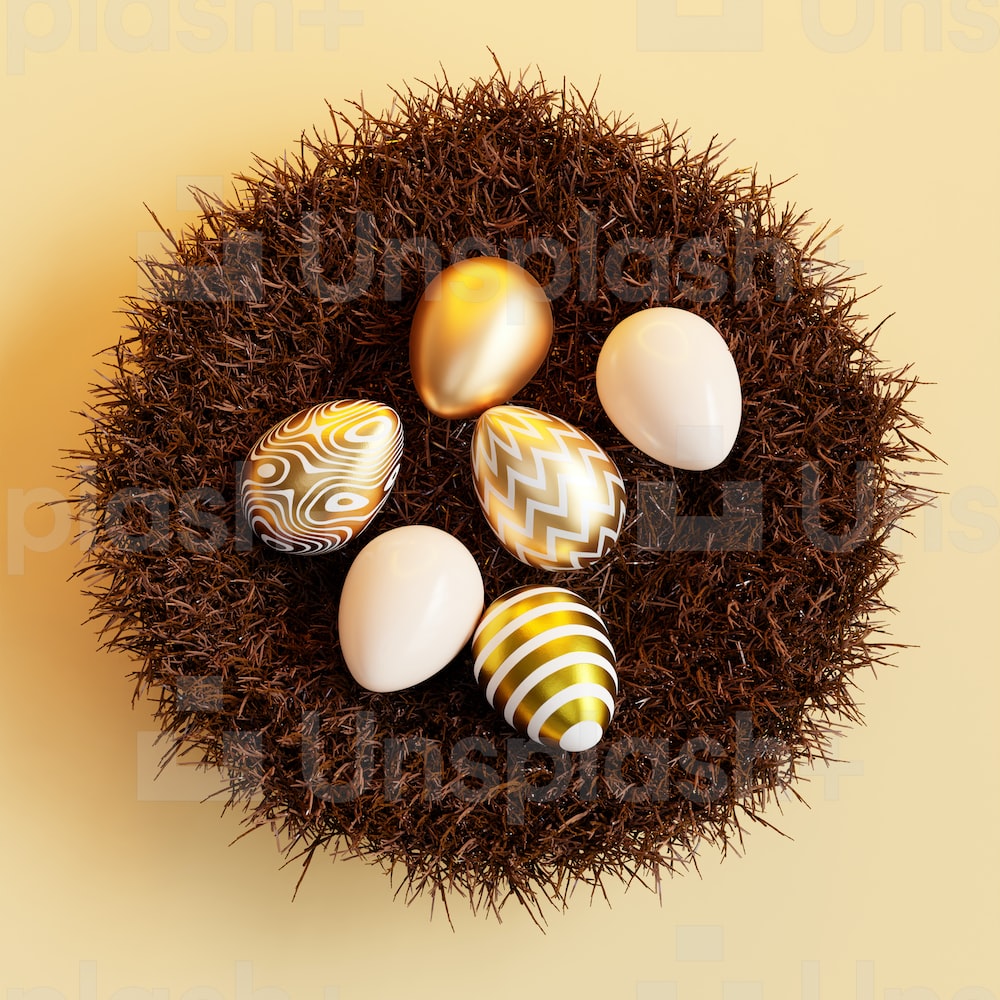 Incorporate Themed Hints or Riddles
To elevate the fun factor, include themed hints or riddles guiding children from one egg to another. This can be particularly enjoyable for older kids who love solving puzzles. Select a theme that resonates with your children, such as a favorite movie, book, or character, and develop clues that align with the chosen theme.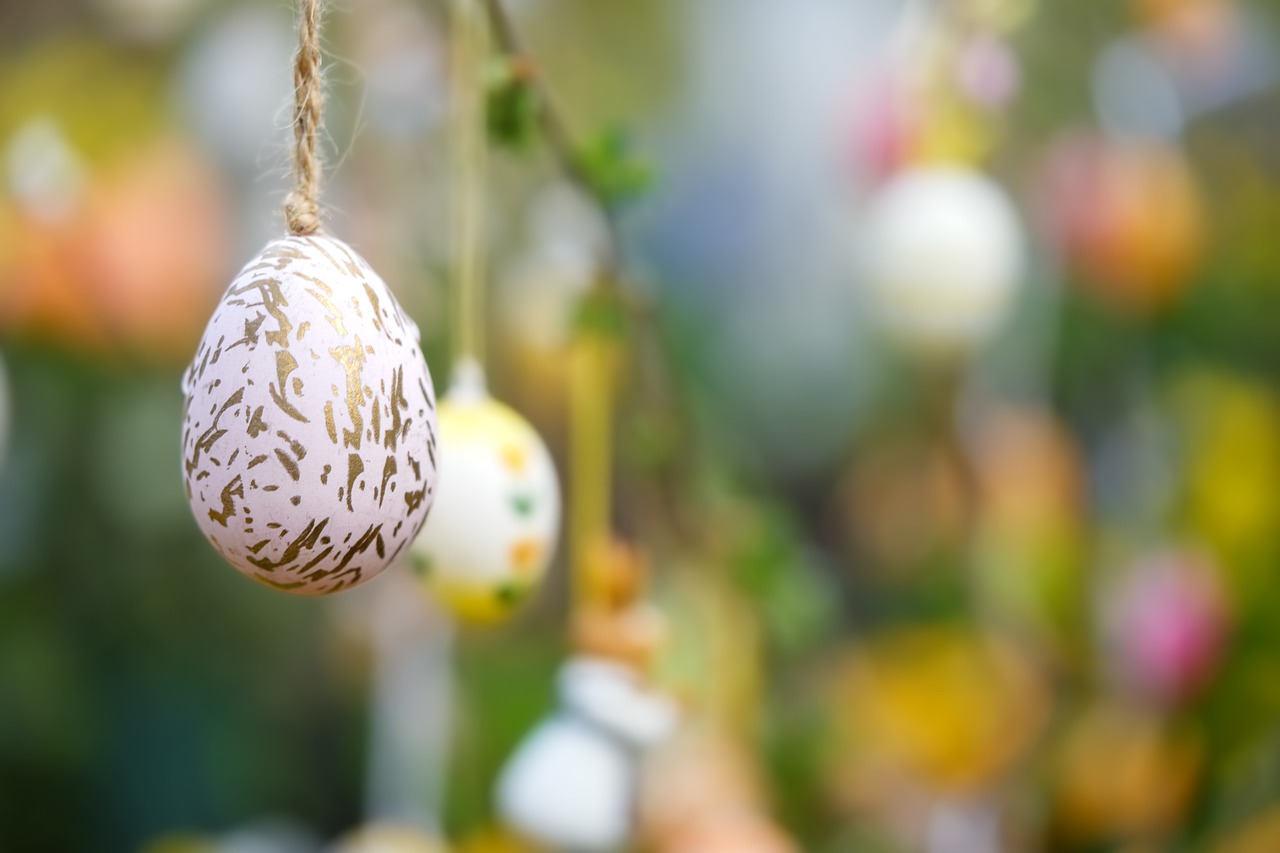 Decorate the Hunt Area
Turn your home and yard into a vibrant Easter celebration by adorning the space with colorful streamers, balloons, and banners. Place adorable Easter-themed items like stuffed bunnies, chicks, and baskets throughout the hunting area to enhance the festive ambiance.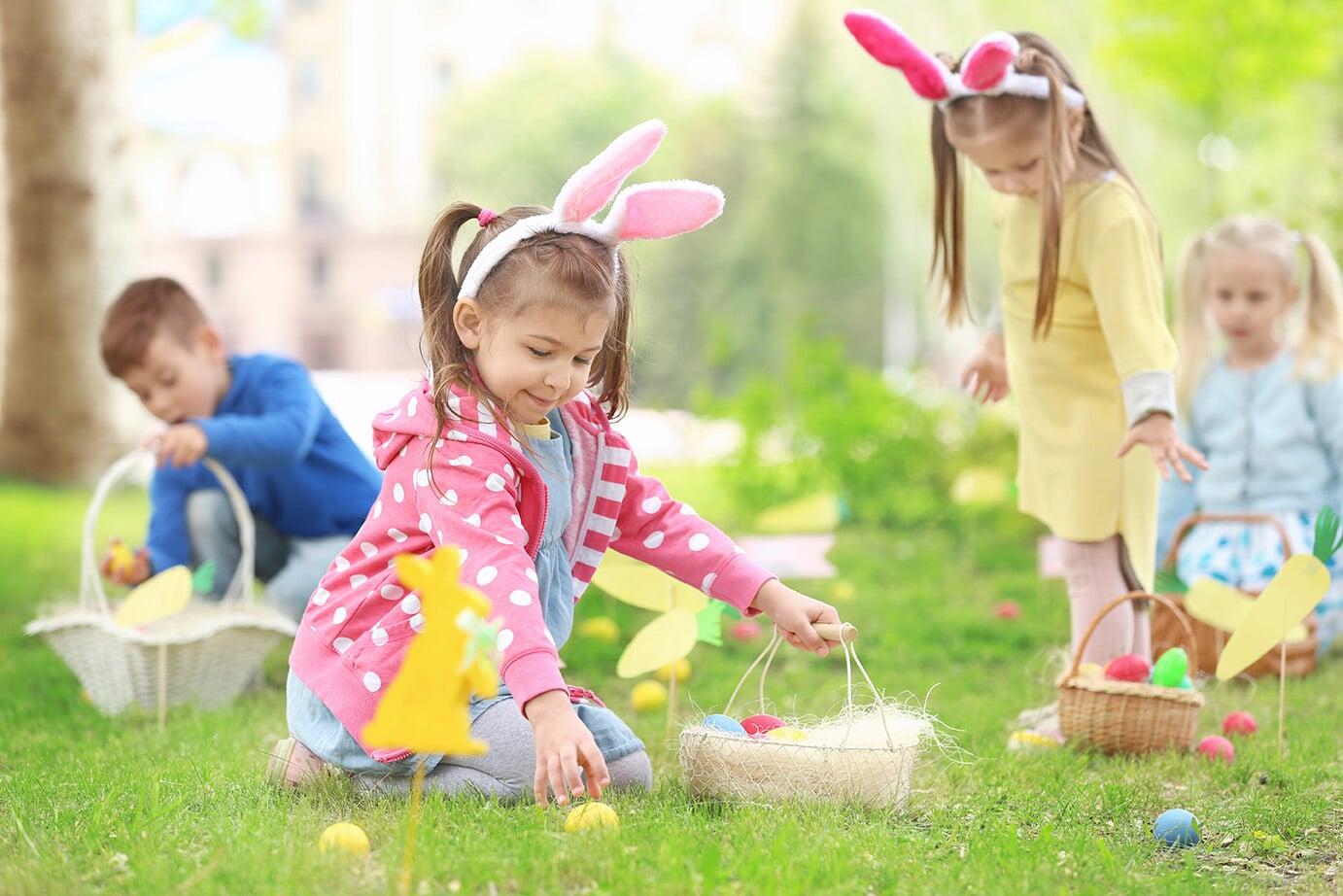 Set the Ground Rules
Before commencing the hunt, gather the children and explain the rules. Establish search area boundaries and remind them to be cautious and respectful of their surroundings. For groups with varying ages, consider imposing an egg limit for each child to ensure equal opportunities.
Launch the Hunt
When the children are ready and eager, let them loose in the hunting area and observe the joy as they find each hidden egg. Capture the excitement and precious moments with a camera on hand.
Engage in Post-Hunt Activities
Once the hunt concludes, organize post-hunt activities for the children, such as decorating cookies, creating Easter-themed crafts, or enjoying a family picnic in the backyard. These activities can help ease the excitement and foster lasting memories.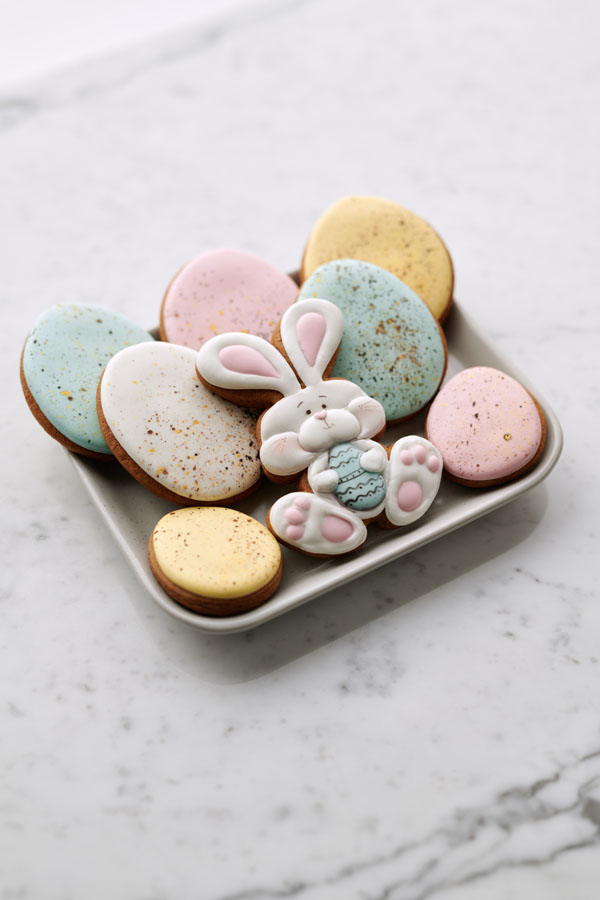 In Conclusion
Organizing a DIY Easter egg hunt at home can provide a delightful and unforgettable experience for your entire family. With some imagination and preparation, you can design the ultimate adventure that your children will cherish for years to come. So, start planning and let the Easter festivities commence!