Clodine, TX owner financed & rent-to-own homes with no credit check
Posted by Alexander Burlat on Wednesday, March 17, 2021 at 12:06 PM
By Alexander Burlat / March 17, 2021
Comment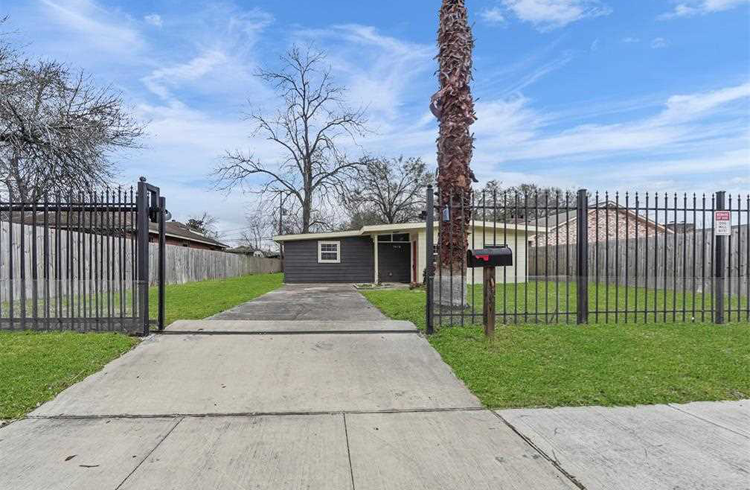 Clodine is one of the most sought-after housing markets in Houston. Located in Fort Bend County, Clodine is very accessible and surrounded by many popular areas such as Aliana, Harvest Green, and Pecan Grove. It is part of the Sugar Land area in Houston. Clodine features large to mid-sized homes with a median listing price ranging from $275,000 to $350,000. You will find about 1000-1500 homes listed for sale here most weeks, so it is easy to find a home that suits your budget as well as needs. High affordability, excellent amenities, top-ranking schools, and a wide range of home buying choices are some of the features that make Clodine a popular destination for home buyers – particularly families and those looking to purchase their first home.
If you are looking to buy a Clodine home with no credit check or income verification, we – here at Shop Owner Finance – can help you learn how to buy any home of your choice with a unique, third-party owner financing program.
In this guide, you will get access to all the homes listed for sale in Clodine and also learn how to buy any of these homes with no credit check:
Some interesting facts about Clodine Houston, TX real estate market
Over 26 public schools serve Clodine community. They include Susanna Dickinson Elementary, Manford Williams Elementary, John Arredondo Elementary, Irma Dru Hutchison Elementary, Needville Elementary, Reading J High School, Needville Middle, Lamar J High, Needville J High, George Ranch High, Needville High, B F Terry High, and Lamar Cons High.
Despite high affordability, it's very easy to find a home due to the large inventory of properties on the market. You can easily find a single-family, 3-bedroom home priced at $300,000 or less.
Despite its proximity to Downtown Houston, Clodine features a suburban feel due to green lots, leafy streets, and plenty of public parks and playgrounds. Downtown is less than 25 minutes by car.
You will love the diversity in this community. The people from many different ethnic and religious backgrounds live here. For this reason, you will find it easy to develop social ties here. The most common languages spoken in Clodine (other than English) include Spanish, Hindi, Chinese and Korean.
Due to the community's popularity among first-time home buyers, many new residential developments are currently underway. You can easily find a brand-new single-family home if you want. With the third-party owner-financing program, it is possible to buy a new home listed on the market. Over half the residential properties built after 2001, so if you like the look and ambiance of new homes and newly built neighborhoods, you will love the Clodine neighborhood.
Best Places to Buy a Home Near Clodine
How to buy a Clodine home with no-credit-check owner financing
If you have poor credit score, it could be tricky to buy a home of your choice in Clodine as traditional lenders will turn down your mortgage application. Other alternative financing program doesn't allow you to buy any home of your choice. You are offered a limited inventory of homes to choose from. However, a third-party owner financing program can enable you to buy any single-family home of your choice regardless of your credit situation.
Interested in learning more? Set an appointment with us today.