Cibolo, TX Owner-Financed & Rent-to-Own Homes (No Credit)
Posted by Maxi Calibo on Friday, May 20, 2022 at 5:42 PM
By Maxi Calibo / May 20, 2022
Comment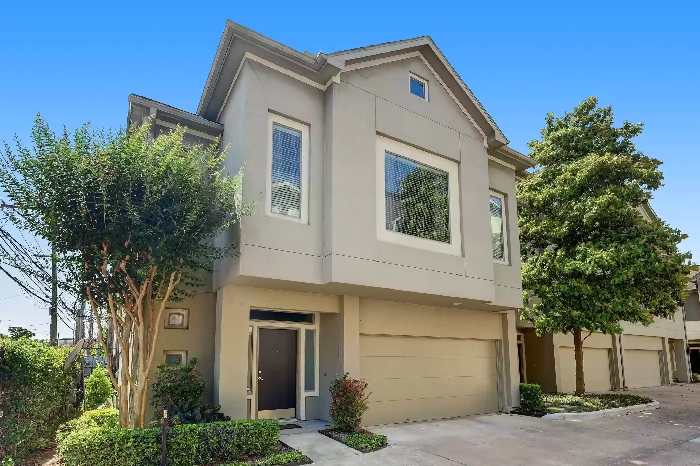 Cibolo is located just 13 miles from the central San Antonio Metro area, so the residents have easy access to city conveniences while still enjoying the laid-back, quiet vibe of the suburb. The community is catching the attention of start-up families because of the low crime rates, high income per capita, quality education, and year-round sunny weather.
Challenges such as poor credit scores, self-employment, and foreign nationality can prevent homebuyers from securing approval for a conventional mortgage in Cibolo. Before settling for rent-to-own or other no-credit-check alternatives, you may consider third-party seller financing in Cibolo or anywhere within the 78108 and 78124 zip code areas. It gives you the benefits that bank-approved buyers enjoy such as a 30-year amortization period with fixed monthly payments and you don't need to worry about your credit situation and income verification.
This guide will help you learn how to leverage owner-financing to buy the home of your choice in Cibolo regardless of your credit situation.
Why Buy an Owner-financed Home in Cibolo, TX?
Here are a few reasons why you should consider buying a home in Cibolo:
The median listing home price of $360,000 makes Cibolo an attractive and affordable housing market with easy access to city conveniences and outdoor amenities.
This suburban city may be small in size (6.6 square miles), but has close to 400 homes listed on the market, these properties usually stay listed for about 55 days. This gives homebuyers enough time to explore and find the ideal home.
Cibolo's proximity to the greater San Antonio-New Braunfels Metro Area offers quick, convenient commutes to major commercial and employment centers.
Cibolo has one of the lowest unemployment rates in the state recorded at 2.5%. This figure is 50% lower than the national average.
There are about 17 restaurants in this modest town and they serve a wide range of cuisine including Italian, Mexican, and good old-fashioned American comfort food.
The city has about 85 acres of land dedicated to outdoor spaces. The most popular of these parks are Al Rich, Namietz, and Veterans' Memorial.
Cibolo is served by many top-ranked schools including Watts Elementary, dobie Junior High, and Byron P. Steele II High.
How to Buy an Owner-financed Home in Cibolo, TX
Owner-financing gives Cibolo homebuyers the flexibility to choose properties regardless of their credit situation, source of monthly income, or citizenship. Those who are struggling to secure mortgages can opt for this alternative as it offers fixed monthly rates and provides a 30-year amortization period. You can also improve your credit as your monthly payments are reported to major credit bureaus.
Interested in learning more? Set an appointment with us today!