Channelview TX rent-to-own & owner-financed homes with no credit check
Posted by Alexander Burlat on Sunday, February 9, 2020 at 3:28 PM
By Alexander Burlat / February 9, 2020
Comment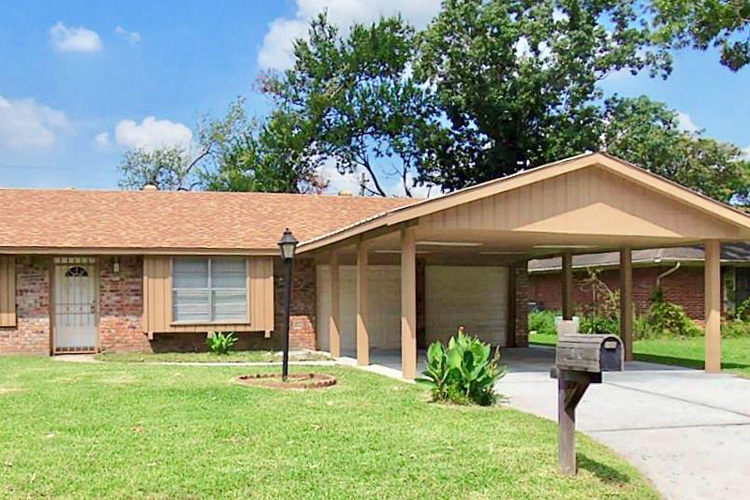 Located just 20 minutes from downtown Houston, Channelview is a popular housing market for a variety of reasons. A wide selection of homes, affordable housing (with a median home listing price of just $180,000) and prospects of good appreciation in homes values make Channelview a good choice if you are looking to buy a rent-to-own or owner-finance home due to credit challenges. While the easy accessibility to the downtown and many other Houston landmark is a major draw for professionals and businesspeople, families love the low cost of living, excellent amenities, ethnic diversity, high affordability and quality of school district.
If you are looking to buy a home with alternative financing options such as owner financing in Channelview because you have been turned down by conventional lenders, you've come to the right place. We help credit challenged home buyers learn how to buy any home they want in Channelview with no credit check or income verification. If you have arranged for a reasonable large down payment and are financially disciplined you don't have to give up your dream of buying a home in Channelview just because you can't quality for a home loan. Browse Channel home listings below and get in touch with us by filling out the form on the property listing page:
Why to buy a rent-to-own or owner-financed home in Channelview
Here are a few reasons why you would want to explore Channelview housing market:
Affordability
A city of Harris County, Channelview is relatively affordable. According to the National Association of Realtors, the median listing price is just $180,000. It is despite the fact that the city is situated so close to downtown. What it basically means is that you can buy a beautiful single family home here in under $200,000. If you are facing credit-challenges, the affordable housing can help you get a great deal with alternative financing options.
Family-friendly community
Channelview features a diverse community with about 56% people being able to speak Spanish. Almost 55% of the households have kids aged below 18 years. Home to nearly 45,000 people, Channelview features excellent amenities including playgrounds, parks, shopping malls, restaurants, sports and entertainment centers and community pools. This makes Channelview a good option to explore for families.
Schools
There are many good quality schools in and around Channelview. Here are a few notable ones:
Deer Park Elementary School
Harvey S Brown Elementary School
Schochler Elementary School
B High Hamblen Elementary School
Cloverleaf Elementary School
Crenshaw Elementary School
North Shore Middle School
Alice Johnson J High School
Channelview High School
Endeavor High School-Joe Frank Campbell Lea
Channelview real estate market
High affordability coupled with easy access to downtown Houston makes Channelview a very competitive housing market. You will find about 100 homes listed for sale here most week, if MLS data is any indication. Since the market is competitive, buyers are usually advised to be financially prepared when they are in the Channelview housing market looking for a home.
If you are a credit-challenged home buyer, it's important that you arrange for a reasonably large down payment (up to 20% of the property value) for exploring alternative financing options such as owner financing. Owner financing is almost always better then rent-to-own because it enables you to own the home on the closing day, eliminating any uncertainties over the title.