Canyon, TX Owner-Financed & Rent-to-Own Homes (No Credit)
Posted by Alexander Burlat on Thursday, May 19, 2022 at 12:23 PM
By Alexander Burlat / May 19, 2022
Comment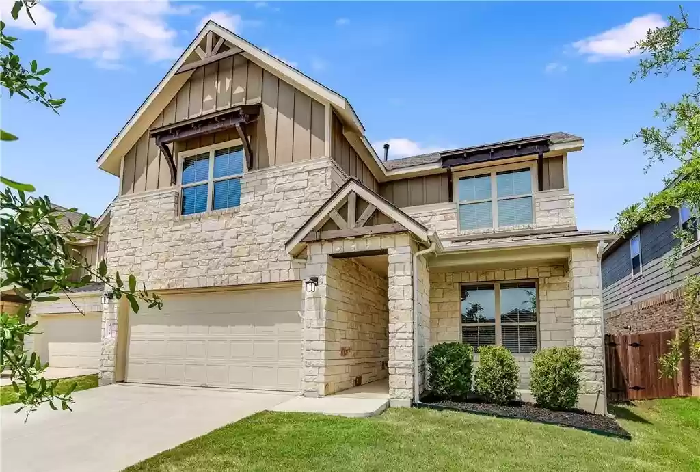 Canyon is a sought-after neighborhood located just a little over 18 miles south of the Amarillo Metropolitan area. Longtime locals cite convenience and laid-back vibe as the reasons for calling this Amarillo suburb their home. According to the 2020 Census, Canyon has a population of over 16,000 residents.
Many buyers struggle with loan approvals due to poor credit or unverifiable income. If you're looking for alternatives to a conventional mortgage, you may consider third-party owner financing in Canyon or anywhere around the 79015 and 79016 zip code areas. This arrangement allows you to choose any single-family home listed for sale in the area as long as it's in a loanable condition.
This guide will help you learn how to leverage owner-financing to get the home of your choice in Canyon regardless of your credit situation.
Why Buy an Owner-financed Home in Canyon, TX?
Here are a few reasons why you should consider buying a home in Canyon:
Canyon features diverse home designs with prices ranging from $250,000 to upwards of $1,750,000.
An average of 200 homes are listed on the market, so homebuyers can easily find a home that fits their budget, need, or preference.
Canyon is one of the fastest-growing suburbs in West Texas with 2,000 new residents coming in every year. New restaurants, shops, and other businesses are setting up shop in the area.
Apart from housing, this Amarillo suburb is also known for affordability with the cost of living estimated 5% lower than the state average and 13% lower than the national average.
It's a classic American small-town where people get to know each other through community festivals from local music fests to 4th of July barbecue parties.
While the public transit system is still underway, it is easy to get around the town.
Canyon is home to several top-ranked schools including Crestview Elementary, Canyon Junior High, and Canyon High.
How to Buy an Owner-financed Home in Canyon, TX
Owner financing allows you to buy a property in Canyon or anywhere in Texas if you're self-employed, a foreign national, or both. If you're struggling to secure approval for a conventional mortgage, you can opt for this arrangement since it offers fixed monthly rates, a 30-year amortization period, and the opportunity to rebuild your credit over time.
Interested in learning more? Set an appointment with us today!