Briarmeadow, Houston TX owner-financed & rent-to-own homes
Posted by Alexander Burlat on Tuesday, December 29, 2020 at 12:21 PM
By Alexander Burlat / December 29, 2020
Comment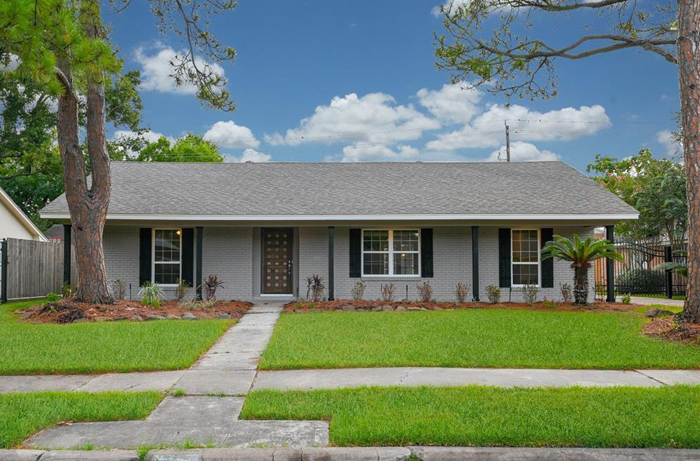 Located in Harris County, Briarmeadow is one of the most popular housing markets in Houston. With a median listing price of $400,000, Briarmeadow homes are considered affordable given the neighborhood's close proximity to several Houston landmarks such as Galleria. You will find about 10-20 homes listed for sale here most weeks. Briarmeadow is known for homes sitting on large lots (measuring up to 10,000 square feet), central location, and easy access via several main roads and freeways. Proximity to employment centers make the neighborhood very popular among professionals and entrepreneurs.
If you are looking to buy a home in Briarmeadow, but struggling with credit, we – here at Shop Owner Finance – can help you learn how to buy any home here with owner financing – regardless of your credit or situation.
In this guide, you will get access to all the homes listed for sale in Briarmeadow and nearby areas (77063 zip code). We will also discuss how you can buy any of these homes with owner financing.
Some interesting facts about Briarmeadow real estate market (77063)
Here are a few reasons why you should consider buying a home in Briarmeadow:
The Galleria and the Western District – two of Houston's prominent employment centers – are in close proximity. For this reason, Briarmeadow is very popular among professionals and entrepreneurs.
Richmond Avenue, Westheimer Road, Memorial Drive, San Felipe Road, Westpark Tollway, and several other main roads and freeways make Briarmeadow easily accessible. Many people who work in Downtown, Memorial City, and Energy Corridor prefer to live in Briarmeadow due to easy accessibility.
Homes sit on large lots, measuring between 5000 square feet and 10,000 square feet.
Briarmeadow features excellent family-friendly amenities including entertainment centers, restaurants, retail stores, cafes, parks, and playgrounds.
Piney Point Elementary School, Revere Middle School, and Lee High School serve the community.
Families looking for affordable single-family homes with a central location love Briarmeadow. Though the median listing price is $400,000, you can easily find a single-family home sitting on a large lot for $300,000 or less.
How to buy an owner financed home in Briarmeadow
Buying a home in Briarmeadow can be challenging if you don't qualify for a conventional mortgage due to reasons such as foreign nationality, financial missteps in the past or self-employment.
If you've saved enough for a down payment (a minimum of 15-20%), we can help you learn how to get owner financing on any home in Briarmeadow or anywhere else in Houston for that matter. You can pay off your owner financing loan in 30 years at reasonable interest rates or refinance any time you want with a conventional lender without worrying about pre-payment penalties. There are no balloon payments, credit check or income verification.
Interested in buying an owner financed home in 77063?