Braeswood Place TX rent-to-own & owner financed homes with no credit check
Posted by Alexander Burlat on Monday, January 27, 2020 at 12:35 PM
By Alexander Burlat / January 27, 2020
Comment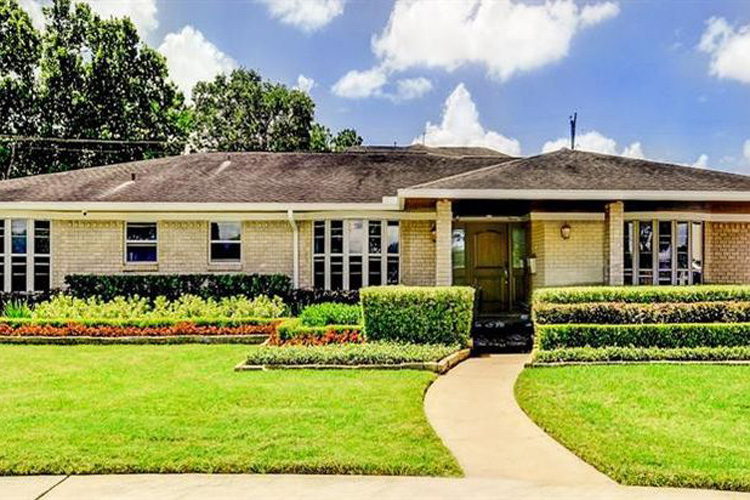 Home to nearly 30,000 residents, Braeswood Place is one of the most diverse neighborhoods in Houston. According to the National Association of Realtors, the median home listing price in Braeswood Place is $425,000. If the MLS data is any indication, you will find more than 150 homes listed for sale here most weeks. Located less than 20 minutes from downtown Houston, Braeswood Place is a favorite destination for families and invidious looking a buy a home near major employment centers and landmarks of the city.
If you are a credit-challenged home buyer planning to explore alternative financing arrangements such as rent-to-own or owner-financing, you should definitely consider exploring Braeswood Place. Though the homes are relatively expensive, the easy accessibility to downtown and employment centers make it an idea place for buying owner finance or rent-to-own homes. Here at Shop Owner Finance, we can help you learn why owner finance is the best alertnative financing arrangement and how it can help you buy any home you want in Braeswood Place or anywhere else in Houston for that matter. Browse the Braeswood Place home listings below and get in touch with us by filling out the form on the property listing page. We will get you on your home buying journey regardless of your credit situation.
Why to buy a rent-to-own or owner finance home in Braeswood Place
Here are a few reasons explaining why you should consider buying a home in Braeswood Place even if you have bad or non-existent credit:
Quality of life
Despite being so close to downtown, Braeswood features an urban suburban mix feel. A high ratio of owner occupied homes makes it very easy for new residents to develop social ties. Braeswood features all modern amenities such as playgrounds, parks, community sports centers, swimming pools, bars, restaurants, and coffee shops, and parks. Texas Medical Center is just 10 minutes from Braeswood.
Diversity
One of the best features of Braeswood is its diversity. People from different ethnic, religious and racial backgrounds call Braeswood their home. Families and individuals love this diversity because it makes putting down roots here easier for them.
Balanced real estate market
After witnessing a strong appreciation in home values over the past few years, Braeswood is now a balanced housing market. It means that you are unlikely to face a tough competition when you are in the Braeswood market looking for a rent-to-own or owner-finance home. It may be advantageous to the people facing credit challenges in certain cases.
Schools
Public schools in Braeswood are rated above average – one of the reasons for the community's popularity among family raising kids. Here are some of the most notable schools in Braeswood:
Twain Elementary School
Rice School /La Escuela Rice
Longfellow Elementary School
Pershing Middle School
Rice School /La Escuela Rice
Accelerated Intermediate Charter School
AIA Lancaster Middle School
Bellaire High School
Lamar High School
How to buy a home in Braeswood with bad credit
Owner financing offers better advantages than rent-to-own financing arrangement if you are planning to explore alternatives to a conventional mortgage in Braeswood.
Here at Shop Owner Finance, we help credit challenged families and individuals to learn how to buy any home they want with owner financing.
Get in touch with us today to know more!