Best Houston Suburbs for Young Professionals
Posted by Jhon Ford Cordova on Tuesday, November 16, 2021 at 12:21 PM
By Jhon Ford Cordova / November 16, 2021
Comment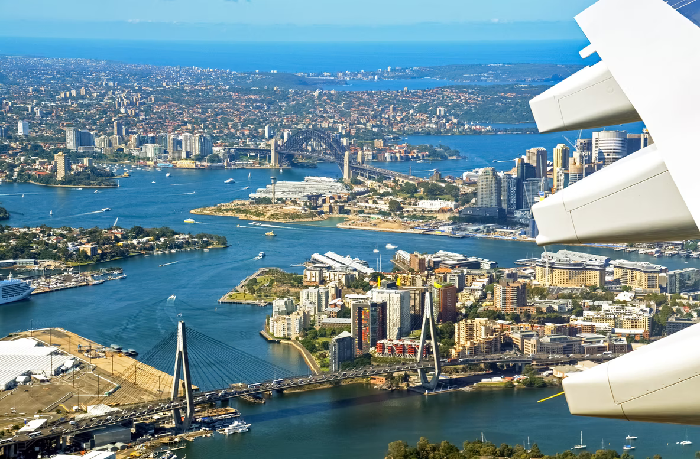 Houston, being the 4th largest city in the US, is known for its beautiful suburbs. As the neighborhoods in the city centers are getting crowded, a growing number of moving into suburbs suburban areas. It doesn't offer the thrilling, fast-paced vibe of downtown but Bayous city's suburbia is increasingly catching the eye of young professionals, and with good reason. These suburbs hide some of Houston's urban gems where residents get to enjoy hundreds of miles of walking and biking trails, open green spaces for nature trekking, even resort-style living all accessible within a few minutes. If you're on the market for a home in Houston, we've listed down some of the most desirable suburbs that attract young people from all over.
Houston is known for some of the most affordable residential properties in the country but buying a home here has its own set of challenges that can give you second thoughts. Luckily, our real estate training program can help you learn how to leverage owner financing to get the home of their choice in Houston or anywhere in Texas. It works like a conventional loan so you get 30-year amortization with fixed monthly payments and reasonable interest rates. Monthly payments are also reported to major credit bureaus to help you rebuild credit to qualify for a conventional mortgage over time. Explore the Houston housing market by filling out the MLS form below and let us know if you find a home in your budget and desired location. We will get you on your home buying journey in no time.
The Best Houston Suburbs for Young Professionals
Nassau Bay
This underrated Houston suburb has grown significantly since its inception as the home of NASA's Johnson Space Center. Originally conceived to provide housing for astronauts and their families, Nassau Bay has become an in-demand yuppie destination because of world-class amenities, a close-knit community, and high housing affordability. Don't get fooled by its rich urban vibe though as Nassau Bay boasts an active nightlife and a rich dining scene through its wide selection of commercial destinations including bars, restaurants, and coffee shops.
West University Place
More than 16,000 people call West University Place home and are the dream destination for young professionals and executives because of its proximity to downtown Houston. West University Place (West University or West U as it's more popularly known) features many exclusive neighborhoods with a median home price hovering around $1,000,000. This affluent suburb houses all types of residential properties including apartment buildings and condos. But the West University housing market is dominated by single-family homes built on large open lots with lots of greenery. Because it also houses some of the most popular academic institutions in Houston, locals get to enjoy scenic, pedestrian-friendly streets lined with trees and complemented by shrubbery.
Stafford
Technically, this one's more for young startup entrepreneurs than regular 9-5ers. Nonetheless, Stafford has been ranked the third best place to launch a business in Texas. This low-key suburb stands as the dream destination for hopeful business minds looking to kick off their entrepreneurial journey. While it's rich in big-city amenities and the tranquil vibe of the suburbs, Stafford also offers the necessary infrastructure and facilities to not only grow a business but also improve their quality of life. The growing number of entrepreneurs settling here has led to a booming economy as well as a steep increase in demand for housing in Stafford TX.
If you're planning to buy a home and explore Houston as one of your destinations, you can get the home of your choice without credit checks or income verifications through owner financing. In the meantime, you can narrow down your search for the perfect home with these available properties.
Disclaimer: Shop Owner Finance/ TL Global is not a lender. We are a real estate training agency. The Content is for informational purposes only, you should not construe any such information or other material as legal, tax, investment, financial, or other advice.