Best Houston Neighborhoods with a Vibrant Night Life
Posted by Rosa Diaz on Monday, December 13, 2021 at 2:58 PM
By Rosa Diaz / December 13, 2021
Comment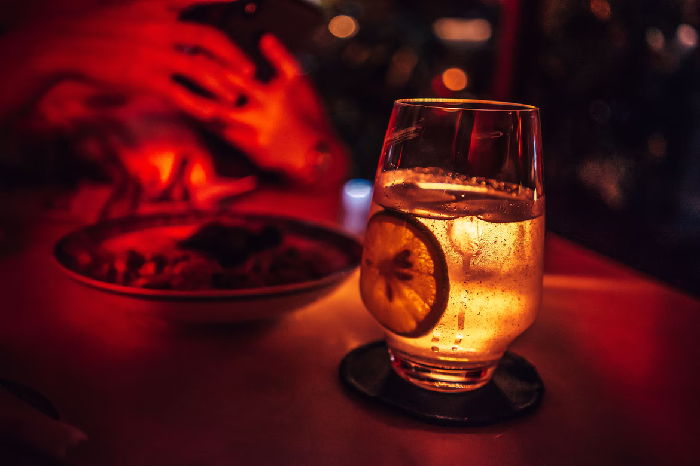 With no shortage of attractions for people of all ages and walks of life, it's no wonder Houston is becoming more and more popular among prospective homebuyers. For those who prefer suburbs, Houston features many quiet communities with a rural vie. But if you're part of the workweek lot, the city also boasts of a vibrant nightlife scene from hip hangouts and be-seen clubs to subtle speak-easy hideaways and laid-back lounges. You can easily find everything you'll need for an epic night out.
If you are in the market for a new home and considering Houston as one of your options, our real estate training program helps aspiring homebuyers learn about owner financing and how to leverage it to get the home of your choice anywhere in the city. This program is open to everyone including self-employed homebuyers, credit-challenged borrowers, even foreign nationals. The third-party owner financing offers perks like a bank-approved borrower including a 30-year amortization with fixed monthly payments and reasonable interest rates. Monthly payments are also reported to major credit bureaus to help you rebuild credit to qualify for a conventional mortgage over time. Explore the Houston housing market by filling out the MLS form below and let us know if you find a home in your budget and desired location. We will get you on your home buying journey in no time.
Houston's Most Vibrant Neighborhoods for an Epic Night Out
Montrose
At a first glance, the 20th-century vibe of home designs, its oak-lined streets, and Bohemian culture may evoke the image of an archetypal suburb. But this rich neighborhood is home to a couple of nightlife hubs in the historic Fairview Street (mainly for the LGBT community) and Westheimer Road (which is mainly filled with musicians and other artists). You'll easily get your pick at the local laid-back neighborhood dives, energetic dance clubs, concert venues, and quiet lounges comprise. Beyond a night of drinking and dancing, there are plenty of entertainment options around town including open mics, comedy routines, even live jazz.
Memorial Park/Washington Corridor
The resurgence of nightlife within the Memorial Park/Washington Corridor area has become distinctive and characteristic. Memorial Park hosts creative workspaces and art galleries repurposed from industrial warehouses and rice silos with quiet Speak-Easy Lounges, Music Bars, Clubs. Washington Corridor, on the other hand, offers a bit of everything for the bar-hopping crowd and then some. Patrons also get to enjoy themed evenings at certain times of the week such as weekly movie nights, karaoke, weekend dance parties, and game night.
Midtown
Its central location makes Houston's Midtown the epicenter of the city's vibrant nightlife. Residents from adjacent neighborhoods easily go to Midtown for a grand evening of fun and excitement. Crowds from different walks of life from business tycoons and local artists to university undergraduates to young professionals converge to wind down and enjoy. There's no shortage of things to enjoy here as anyone can enjoy getting their pick at local rock pubs, hammock bars, open mics, and movie nights. Or dance the night away from any of the clubs that spin music of different genres and generations.
Regardless of what your definition of nightlife is, Houston offers a bit of everything for everyone. But finding the perfect neighborhood to settle into still boils down to needs, budget, preference, and a host of other factors. To help you narrow down your search for the perfect home, check out these available properties.
Disclaimer: Shop Owner Finance/ TL Global is not a lender. We are a real estate training agency. The Content is for informational purposes only, you should not construe any such information or other material as legal, tax, investment, financial, or other advice.