Best Houston Neighborhoods for Job Seekers
Posted by Christelle Anne Boquiron on Thursday, December 30, 2021 at 11:40 AM
By Christelle Anne Boquiron / December 30, 2021
Comment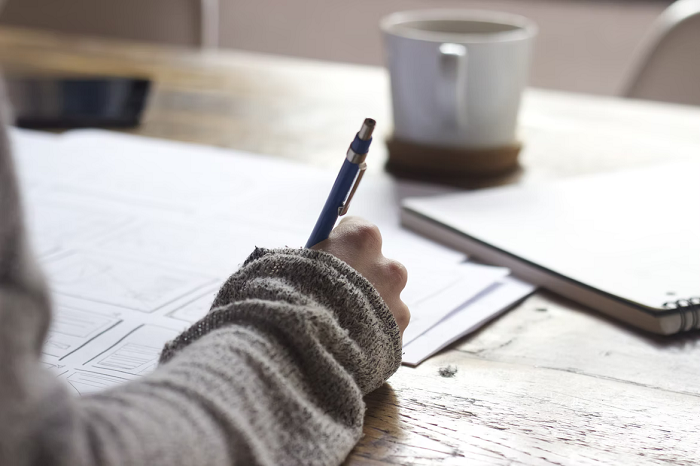 You get to enjoy the city's low cost of living and affordable housing market and access to diverse job opportunities when you relocate to Houston in search of a job. That's why knowing the best neighborhoods with easy access to employment and commercial hubs can help you narrow down your choices and find the best spot where you'll fit right in both personally and professionally. It's still a matter of preference, need, and of course, your experience but if you think downtown would be your best shot of landing that dream job, these Houston Suburbs will make you think otherwise.
Houston offers some of the best suburbs that suit the diverse needs of different home buyers. But finding the perfect spot to settle down can still pose a few challenges. Our real estate training program can help you learn how to leverage owner financing to get the home of your choice anywhere in Houston. Third-party owner financing offers borrowers similar features as a conventional mortgage including a 30-year amortization period, reasonable interest rates, and fixed monthly payments. Your monthly payments are also reported to major credit bureaus so you can qualify for a conventional loan in the future. Explore the Houston housing market by filling out the MLS form below and let us know if you find a home in your budget and desired location. We will get you on your home buying journey in no time.
Best Houston Suburbs for Job Seekers
Whether you're relocating to Houston or simply looking for a change of scenery, from your current job situation, you might want to explore some of these suburbs.
Baytown
Low cost of living and affordable housing are reasons enough to consider Baytown your new home. This quiet coastal town 26 miles east of downtown Houston offers employment in different industries including healthcare, education, petroleum, manufacturing, retail, as well as public services. It's one of the more affordable residential destinations with home prices ranging from $150,000-$300,000. Beyond the low-cost homes, Baytown is preferred by families because of the high-ranking schools along with a host of open green spaces and water attractions.
Pasadena
For a suburb that's a little over 16 miles and 20 minutes away from downtown Houston, Pasadena offers affordable housing options. The $180,000 median listing home price makes it a great destination even for budget-conscious homebuyers. It's home to several prominent companies including Boeing Aerospace and Shell – Deer Park while some of the industries hiring in the area include aerospace, healthcare, manufacturing, maritime shipping, and education. Locals working here also get to enjoy work/life balance through different amenities such as parks, playgrounds, as well as sports, recreation, and entertainment centers.
The Woodlands
Considered one of the best places to live, The Woodlands is also one of the best places to make a living. It's one of the more job seeker-friendly Houston suburbs with major industries such as technology, petroleum, health care, and finance leading the job market. The growing number of major corporations setting up shop in the area also makes it one of the fastest-growing metropolitan areas within the counties of Montgomery and Harris. It's popular with both families and urban professionals because of the wide selection of amenities for recreation, shopping, entertainment, and education.
Houston's fine communities and neighborhoods offer a bit of everything for every resident, but finding the perfect place to call home in the city would still depend on several other factors starting with needs, preferences, and budget. You can narrow down your options by searching for the perfect place in these available listings.
Disclaimer: Shop Owner Finance/ TL Global is not a lender. We are a real estate training agency. The Content is for informational purposes only, you should not construe any such information or other material as legal, tax, investment, financial, or other advice.