Bammel Forest, Houston TX 'owner-financed' & rent-to-own homes
Posted by Alexander Burlat on Tuesday, February 2, 2021 at 6:13 PM
By Alexander Burlat / February 2, 2021
Comment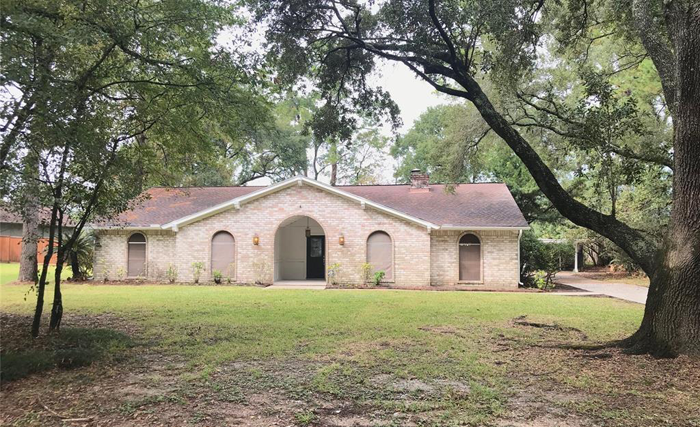 A small community of nearly 300 single-family homes, Bammel Forest like its next-door neighbor, Bammel Village is popular among home-buyers for several reasons such as high housing affordability, close-knit community, and ranch-style homes sitting on large lots with mature trees, and excellent family-friendly amenities. The median listing price of $200,000 to $275,000 is not far from other neighborhoods such as Lakewood Forest, Kluge Lake, and Jersey Village; however, the lack of inventory has made Bammel Forest a competitive housing market. You will find a couple of homes listed for sale here most weeks.
If you are looking to buy a home in Bammel Forest, but struggling with credit, we – here at Shop Owner Finance – can help you learn how to buy any home here with owner financing – regardless of your credit or situation.
In this guide, you will get access to all the homes listed for sale in Bammel Forest and nearby areas (77068 zip code). We will also discuss how you can buy any of these homes with owner financing.
Some interesting facts about Bammel Forest real estate market (77068)
Here are a few reasons why you should consider buying a home in Bammel Forest:
Greenery and public green spaces are some of the reasons why Bammel Forest is so popular among home buyers.
High housing affordability makes the community very attractive to first-time home buyers. The median listing price hovers around $215,000.
You will find 1-2 homes listed for sale here most weeks. The housing market is competitive due to the lack of inventory.
Ponderosa Elementary School, Edwin M Wells Middle School, and Westfield High School are some of the schools that serve the community.
Many homes sit on large wooden lots with mature trees. These homes are reasonably priced compared to homes of similar size and condition in nearby areas.
Downtown Houston, Galleria, Energy Corridor and other prominent business districts are within 30-35 minutes.
Best Places to Buy a Home Near Bammel Forest
How to buy an owner financed home with no credit check in Bammel Forest
Buying a home in Bammel Forest can be challenging if you don't qualify for a conventional mortgage due to reasons such as foreign nationality, financial missteps in the past or self-employment.
If you've saved enough for a down payment (a minimum of 15-20%), we can help you learn how to get owner financing on any home in Bammel Forest or anywhere else in Houston for that matter. You can pay off your owner financing loan in 30 years at reasonable interest rates or refinance any time you want with a conventional lender without worrying about pre-payment penalties. There are no balloon payments, credit check or income verification.
Interested in buying a home in 77068?