Allandale, TX Owner-Financed & Rent-to-Own Homes (No Credit)
Posted by Christelle Anne Boquiron on Thursday, April 14, 2022 at 5:10 PM
By Christelle Anne Boquiron / April 14, 2022
Comment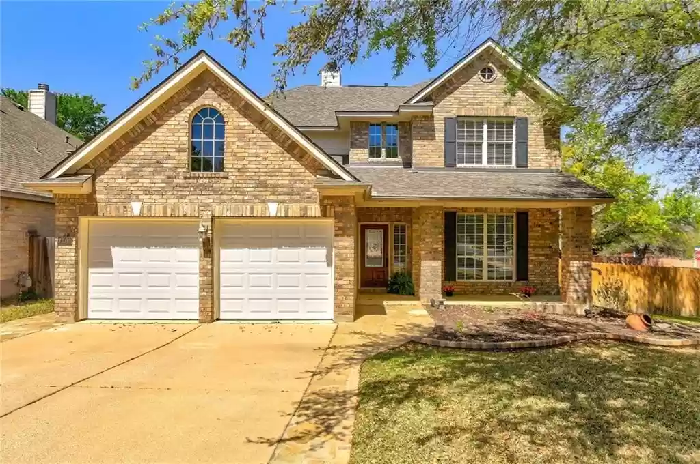 This large residential hotspot near Brentwood and North Loop offers some of the most affordable properties in the area. Families shopping for homes in this district can expect a wide range of designs that include vintage mid-century ranches to more recent developments. This quiet neighborhood on the northern part of Austin is popular among families looking to set roots in Austin because of the top-ranked schools and the quick drive to hip places such as downtown Round Rock, the lavish southside, and the vibrant east end.
For a neighborhood that pre-dominantly features vintage properties, Allandale continues to be a popular choice for all sorts of homebuyers. Most of the properties however are sold to pre-approved home buyers. For those who struggle with conventional lender approvals, owner financing in Allandale (zip codes 78759, 78757, 78731, and 78756) can help you get that dream home without credit or income verifications. This arrangement also offers several other benefits including a 30- year amortization period, immediate homeownership, and access to all properties listed for sale on the market.
This guide will help you learn how to leverage owner-financing to buy the home of your choice in Allandale regardless of your credit situation.
Why Buy an Owner-financed Home in Allandale, TX (78759, 78757, 78731, and 78756)?
Here are a few reasons why you should consider buying a home in Allandale:
Allandale is an attractive housing market where first-time buyers or families on a budget can find a home for an affordable price starting at $295,000.
Allandale's central location offers quick, convenient routes to major places such as downtown Round Rock, East Austin, and South Austin.
There are several options for outdoor recreation in the neighborhood including Beverly S. Sheffield Northwest District Park, Chaparral Ice, and the Lucy Read School Park.
Everything around town is easily accessible from grocery stores and retail shopping areas down to coffee shops, local restaurants, and entertainment venues.
While traveling to other parts of Austin is easily done by car, moving around the neighborhood is easier on foot or on a bike.
The area has a very active nightlife with many bars and bistros.
Allandale is served by several highly-rated schools including Brentwood Elementary, Lamar Middle, and McCallum High.
How to Buy an Owner-financed Home in Allandale, TX (78759, 78757, 78731, and 78756)
Third-party owner-financing in Allandale can be a viable alternative for homebuyers who struggle to secure mortgage approvals through a conventional lender. Like a conventional loan, this arrangement offers a 30-year amortization period with fixed monthly payments. Monthly payments are reported to major credit bureaus so buyers have the opportunity to rebuild their credit score over time and refinance through a conventional lender. It's different from rent-to-own and other no-credit-check arrangements because buyers get immediate homeownership while having the flexibility to choose from any single-family property listed on the market, granted it's in a loanable condition.
Interested in learning more? Set an appointment with us today!