Alief, Houston TX 'owner-financed' & rent-to-own homes
Posted by Alexander Burlat on Saturday, February 13, 2021 at 2:48 PM
By Alexander Burlat / February 13, 2021
Comment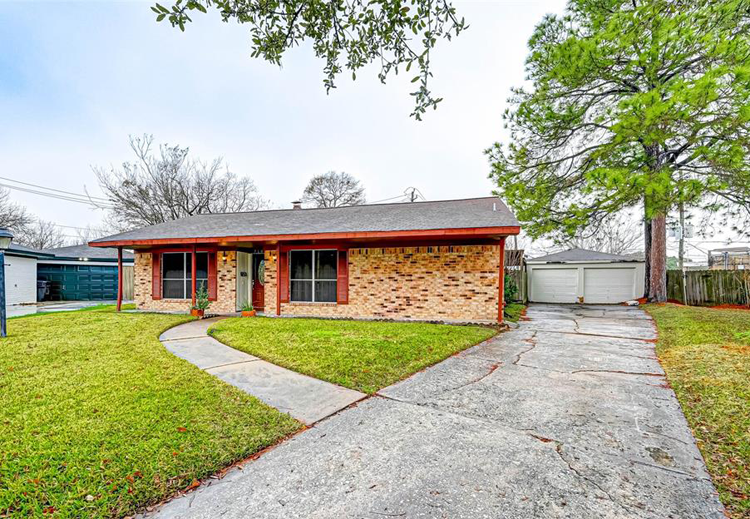 With a median listing price ranging from $175,000 - $220,000, Alief is a desirable Harris County housing market among families and individuals looking for affordable residential properties. You can easily find a beautiful single-family home for $$200,000 or less. Alief offers easy accessibility to prominent business centers and Houston landmarks including Energy Corridor, Sugar Land, and Missouri City. A wide range of home options, rich history, and excellent family-friendly amenities are some of the features that make this community desirable among home buyers.
If you are looking to buy a home in Alief, but struggling with credit, we – here at Shop Owner Finance – can help you learn how to buy any home here with owner financing – regardless of your credit or situation.
In this guide, you will get access to all the homes listed for sale in Alief and nearby areas. We will also discuss how you can buy any of these homes with owner financing.
Some interesting facts about Alief real estate market
Here are a few reasons why you should consider buying a home in Alief:
You will find about 150-200 homes listed for sale here most weeks. A wide range of home buying options at a reasonable price is one of the reasons for the area's popularity among first-time home buyers.
Alief is a historic, close-knit community, dating back to 1861. Over the past five decades, the area has witnessed residential and commercial development.
The Energy Corridor is within 30 minutes, Sugar Land and Missouri City within 12 minutes, and Westchase within 15 minutes. The community's proximity to these prominent Houston landmarks and neighborhoods makes it popular among professionals and business owners.
Alief is easily accessible via Westpark Tollway, Highway 6, U.S. 90, Interstate 69, Beltway 8, Beechnut, Bellaire, Bissonnet, and many other main roads and freeways.
Best Places to Buy a Home Near Alief
How to buy an owner financed home with no credit check in Alief
Buying a home in Alief can be challenging if you don't qualify for a conventional mortgage due to reasons such as foreign nationality, financial missteps in the past, or self-employment.
If you've saved enough for a down payment (a minimum of 15-20%), we can help you learn how to get owner financing on any home Alief or anywhere else in Houston for that matter. You can pay off your owner financing loan in 30 years at reasonable interest rates or refinance any time you want with a conventional lender without worrying about pre-payment penalties. There are no balloon payments, credit checks, or income verifications.