Afton Oaks, TX rent-to-own & owner financed homes
Posted by Alexander Burlat on Monday, November 23, 2020 at 9:54 AM
By Alexander Burlat / November 23, 2020
Comment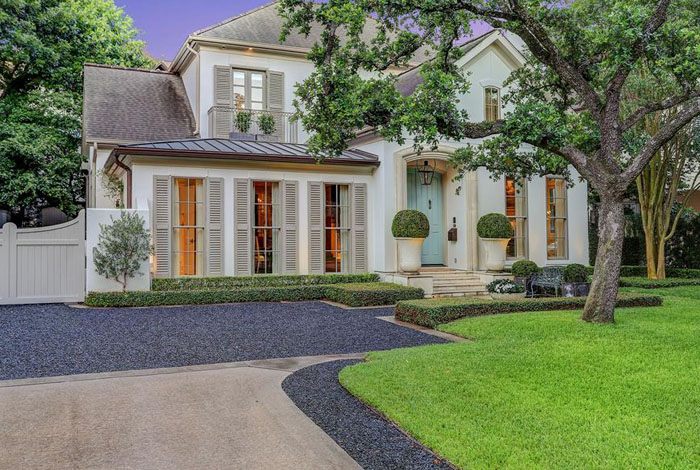 Proximity to prominent business districts and many Houston landmarks such as The Galleria, and being as one of the most desirable neighborhoods in Texas make Afton Oaks a sought-after community. The community consists of nearly 500 homes. The area has reported strong appreciation in the home prices over the past few years. This deed-restricted community is home to some of the most expensive homes in Houston.
If you are planning to buy a single-family home in Afton Oaks, but struggling to obtain a conventional mortgage, you would like to know that here at Shop Owner Finance, we can help you learn how to get owner financing on any Afton Oaks home. We work with business owners, self-employed professionals and foreign nationals and help them overcome credit challenges.
Why to buy a rent-to-own or owner-financed home in Afton Oaks
Here are a few reasons why you should consider buying an owner-financed home in Fall Creek:
Proximity to Houston's most popular landmarks
Uptown Park, Galleria, Highland Village and the River Oak District are some of the Houston landmarks situated in close proximity to Afton Oaks. The community is located in Harris County which is a desirable destination for families looking to buy a home in Houston.
Upscale neighborhood
The median home price in Afton Oaks is $1000,000. You will find only 15-30 homes for sale in this community most weeks. It's a deed-restricted community, so planned development and many zonal restrictions have preserved the community's original feel. For this reason, Afton Oaks is one of the most expensive neighborhoods in Houston.
Proximity to Uptown Houston and The Greenway Plaza
Afton Oaks is situated in close proximity to Houston's some of the most popular business districts including Uptown Houston and The Greenway Plaza. For this reason, the community is very popular among prominent entrepreneurs and businessowners.
Easily accessible
Afton Oaks is located east of Loop 610 and north of Southwest Freeway. The direct access to Westheimer Road and Richmond Avenue also makes the community easily accessible.
How to buy a rent-to-own or owner-financed home in Afton Oaks
Buying a home in Afton Oaks is possible even if you are not able to secure traditional financing due to foreign nationality, self-employment or any other reason. As long as you can make a minimum of 15% down payment, we can help you learn how to buy any home in Often Oaks with owner financing.
Our owner financing training program is different from any other non-traditional financing program.
Read our article Owner Financed Homes in Houston, TX: Complete guide to learn how you can buy any home you want in Afton Oaks or any other Houston neighborhood with no credit check or income verification.