9 Proven Bidding War Tactics: Tips and Strategies for Winning Your Dream Home
Posted by Maxi Calibo on Saturday, September 9, 2023 at 10:00 AM
By Maxi Calibo / September 9, 2023
Comment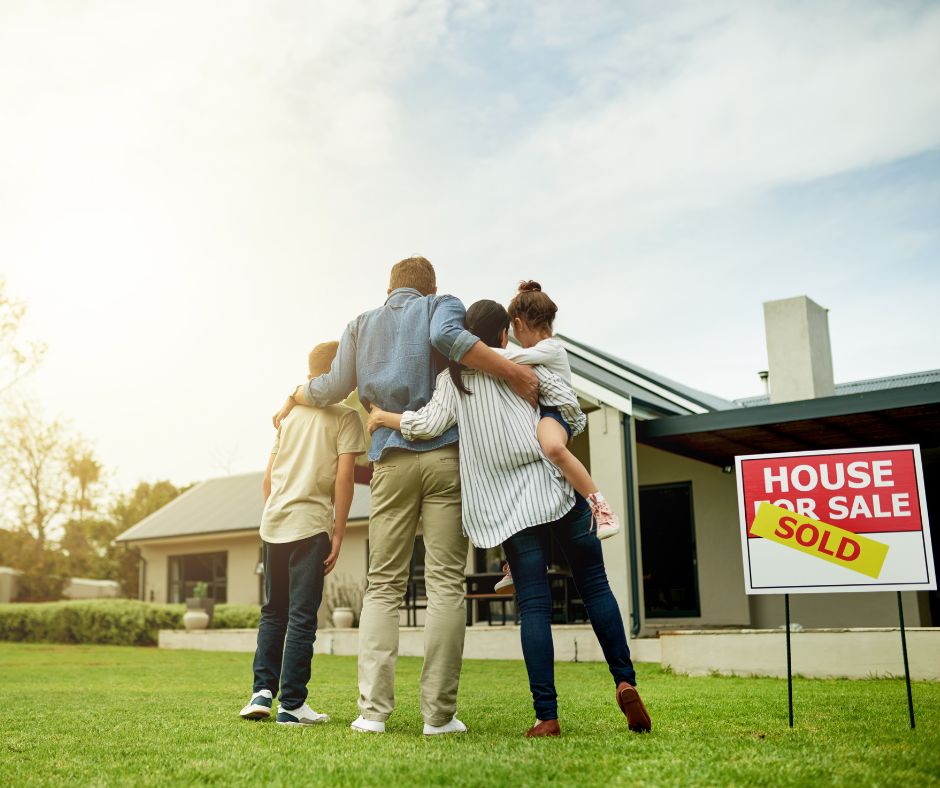 Buying a home is a significant life event. It's a place where you'll create memories, perhaps raise a family, and it's likely the biggest financial investment you'll make. However, when it comes to winning a home in a competitive market, the odds often seem stacked against you. Don't despair! This comprehensive guide will equip you with effective Bidding War Tactics: Tips and Strategies for Winning Your Dream Home.
Bidding War Tactics: Tips and Strategies for Winning Your Dream Home
The term "bidding war" might conjure up images of an auction room filled with raised paddles and shouting voices. In reality, it's a little less dramatic but no less intense. If you've set your heart on a home, the last thing you want is to lose it to another buyer. So, how can you avoid that? By arming yourself with these proven tactics and strategies, you can not only survive a bidding war but emerge victorious.
Understanding the Real Estate Market Dynamics
Knowing the type of market you're in will dictate your strategy. In a buyer's market, you hold the power. In a seller's market, expect competition to be fierce. Here's how to read the signs.
Indicators of a Seller's Market
In a seller's market, houses are in high demand. This scenario often triggers bidding wars. Keep an eye out for quick sales and homes selling for over the asking price as a sign of a seller's market.
Indicators of a Buyer's Market
In a buyer's market, you'll find homes listed for longer periods, often resulting in price reductions. Here, you have the negotiating power.
The Role of Market Timing
Market timing is crucial. Spring is a popular season for home buying; competition is intense, but the inventory is also plentiful.
Preparation is Key
In a battle, the most prepared warriors usually win. The same holds true for a bidding war.
Get Pre-Approved
Getting pre-approved gives you an edge, as it proves to the sellers that you are a serious buyer. This often places you a step ahead of the competition.
Know Your Limits
Set a budget and stick to it. Remember, you'll have to live with your financial decision long after the excitement of the win is gone.
Be Ready to Act Fast
Properties don't wait. Be prepared to make a quick decision to avoid losing out to someone else.
Work with the Right Realtor
Choosing the right real estate agent can make or break your home-buying experience.
The Importance of Local Experience
Local knowledge can give you a tremendous advantage. A local realtor knows the market inside and out.
The Negotiation Advantage
Your realtor can help you craft a killer offer that's both competitive and within your budget.
FAQs
What's an escalation clause?
An escalation clause is a real estate contract, sometimes included in a purchase offer, that lets a home buyer say, "I will pay x price for this home, but if the seller receives another offer that's higher than mine, I'm willing to increase my offer to y price."

Is it advisable to waive the home inspection?
It's a risky move and generally not recommended unless you're very familiar with the property or are planning significant renovations.

What does it mean to 'know your limits'?
It means to know what you can realistically afford and to stick to your budget.

How does market timing affect a bidding war?
The time of year can dramatically affect both home prices and competition. During popular home-buying seasons like spring, expect more bidding wars.

Why is local experience important in a realtor?
A local realtor will have invaluable insights into the neighborhoods you're interested in, including details like upcoming zoning changes, school quality, and property value trends.

How do I get pre-approved for a mortgage?
Contact a mortgage broker or lender, provide them with financial information like your income and debts, and undergo a credit check.

Conclusion
There you have it—a comprehensive guide to navigating the intense waters of real estate bidding wars. With these tips and strategies, you're well on your way to winning your dream home. Good luck!