77532, TX Owner-Financed & Rent-to-Own Homes with No Credit Check
Posted by Alexander Burlat on Friday, July 2, 2021 at 10:17 AM
By Alexander Burlat / July 2, 2021
Comment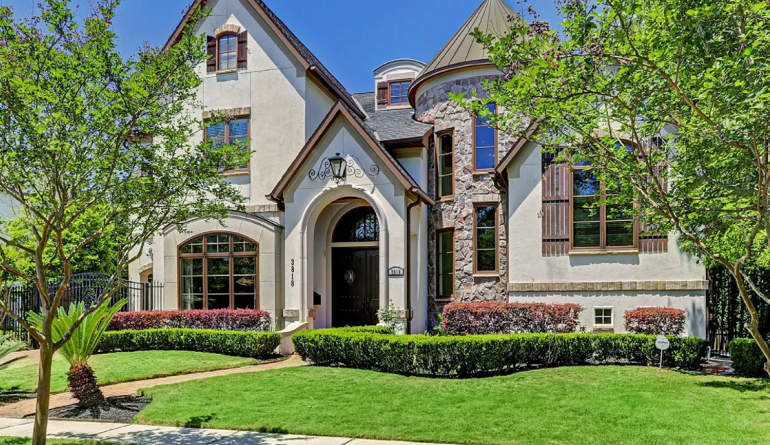 Situated just right outside the city limits of Houston in the eastern part of Harris County, 77532 boasts a nice balance of urban and rural living. This zip code area is in Crosby, TX which is a proud neighbor to equally friendly places such as Humble, Spring, as well as Houston and has well-planned suburban communities you can call home such as Crosby Townsites, Runneberg Estates, and Crosby Estates just to name a few. On an average, around 300 homes are listed on the home-buyers' market for most weeks and with a median home listing price of $368,000; it's relatively easy to find a 4-bed, 4-bath home without batting an eye.
While outside the city limits, 77532 is still considered close to downtown Houston, so homes usually stay available in, more or less, 100 days. If poor credit history makes it difficult to get a bank approval for home financing, you don't have to get limited by the option of rent-to-own homes. Our third-party financing program help you own that dream home without worrying about credit checks or income verifications. All you have to do is be financially prepared with a sizeable down payment and you'll be very well on your way to a huge life-changing milestone.
This guide will show you what you need to know to buy your dream home in 77357 while giving you an option on how to finance it without the usual requirements.
Why Buy Owner-Financed Homes in 77532?
Here are a few more reasons why you should consider buying a home in 77532:
This zip code area has an average of 203 days of good weather and is cooler than most cities in the state with an average high temperature of 93° F.
Homes prices in 77532 are affordable despite the relatively high median listing price, a single-family home within the $150,000 price range stays listed in the open market in, more or less, 100 days
77532 is part of the larger Sugarland-Baytown-Houston metropolis which means residents get an easy access to a rich food scene along with other big city amenities.
The job market has been booming for the last year with a 3.2% growth rate, the $54,000 annual median salary along with the low-cost of living are some of the most enticing factors for people who move into the zip code are.
77532 is zoned to the Crosby Independent School District with 8 public schools and 2 private schools.
Purchasing No-Credit-Check Homes in 77532
Getting owner-financed homes or no-credit-check homes no longer have to be limited to conventional mortgages. A third-party owner financing is a great alternative since it only requires a sizeable down payment. No financial verifications or credit investigations. Plus, it's a lot shorter to get ownership in contrast to the more popular option of rent-to-own.
Set an Appointment with us today to Learn More.