77346, TX Owner-Financed & Rent-to-Own Homes with No Credit Check
Posted by Rosa Diaz on Friday, August 13, 2021 at 10:54 AM
By Rosa Diaz / August 13, 2021
Comment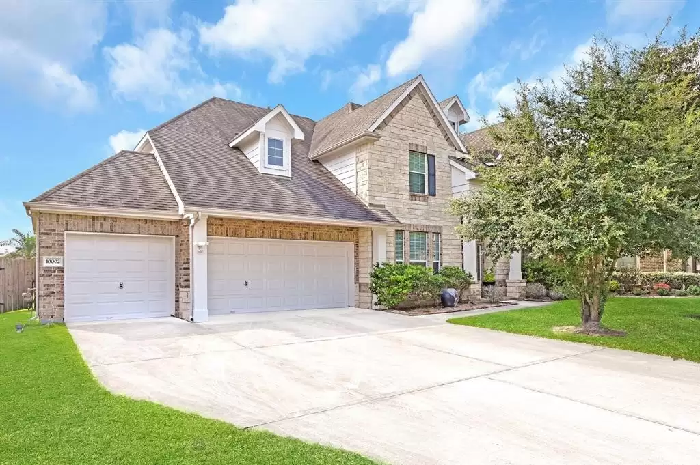 Families looking for affordable, yet spacious single-family homes love the 77346-zip code area. With a median listing price of about $300,000, the area features a diverse community and excellent urban amenities. You will find about 600 homes listed for sale here most weeks. Despite a large inventory, the market is competitive. Most homes are sold within 40 of being listed on the market.
Applying for a mortgage is the first step to buying a home. But if you are not able to qualify due to poor credit, foreign nationality, or inconsistent monthly, a third-party owner financing program can help you. It stands out from other no-credit-check financing methods such as rent-to-own in 77346 because it allows you to buy any single-family home of your choice.
In this guide, you will have free access to all single-family home listings in 77346. You will also learn how to buy any of these homes with owner financing.
Why Buy Owner-Financed Homes in 77346?
Here are a few more details you should know before buying a home in 77046:
The zip code area features many public green spaces including the Atascocita Park that has a boardwalk, a playground with skywalks, a pond, and an exclusive space for dogs.
Families and couples who love dining out can have access to a wide selection of restaurants at the Atascocita Town Center.
Some of the most popular neighborhoods include Atasca Woods, Atascocita Oaks, Atascocita Meadows, Timberlakes, Belleau Wood East, Kingwood Glen, Oaks of Atascocita, King River Village, and King Lake Estates.
There are more than 600 homes available for sale most weeks.
It's located 30 minutes from Downtown Houston.
The zip code area is zoned to several quality schools such as Deerwood Elementary School, Atascocita Springs Elementary School, Eagle Springs Elementary School, Greentree Elementary School, Creekwood Middle School, and Kingwood High School.
Purchasing No-Credit-Check Homes in 77346
Bank-assisted financing can be difficult to qualify for. Those struggling with credit often turn to rent-to-own financing, but it doesn't provide immediate homeownership. As a real estate training agency, we can help you learn about third-party owner financing, that is open to entrepreneurs, self-employed professionals, foreign nationals, or anyone with imperfect credit. It works like a conventional mortgage as you can buy any single-family home with a 30-year amortization period and a fixed interest rate. There are no balloon payments or pre-payment penalties.
Set an appointment with us today.