77093, TX Owner-Financed & Rent-to-Own Homes with No Credit Check
Posted by Maxi Calibo on Thursday, July 15, 2021 at 10:08 AM
By Maxi Calibo / July 15, 2021
Comment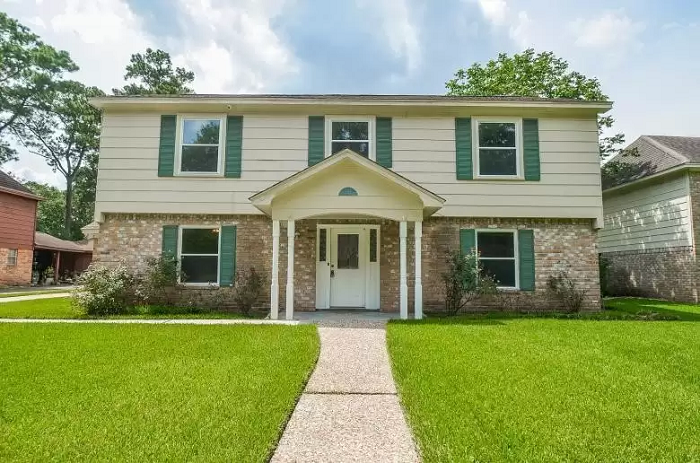 Residents of Houston suburbs love the balance between the quiet suburban life and the vibrant buzz of metropolitan life. The 77083-zipcode area is no different as the housing market remains competitive with more than 60 homes listed for sale during most weeks. On average, residential properties stay available on the homebuyers' market for at least 100 days and it's finding a single-family home for $150,000 is quite easy despite the tight competition. This particular part of Houston is popular among first-time homebuyers because of the affordable housing, cheaper costs for basic utilities, the abundance of green spaces in and around the zip code area, as well as the top-notch education it has to offer.
77093 offers different communities and subdivisions with modest frames situated in pine forests. Having a remarkable credit history is important if you're going to get a house through conventional housing mortgages. A third-party owner financing program can be helpful for foreign nationals, self-employed individuals, or anyone who consistently get denied bank loans because of poor credit.
In this guide, you will have free access to all home listings in the 77093-zip code area. You will also learn how to buy any of these single-family homes with owner financing.
Why Buy Owner-Financed Homes in 77093?
Here are a few more reasons why you should consider buying a home in 77093:
The zip code area is shared by 3 different independent school districts including Aldine, North Forest, and Houston. Some of the top-ranked schools include Stephens Elementary School, Berry Elementary School, Grantham Academy, Macarthur Ninth Grade School, and Macarthur High School.
The area is just 12 minutes away from downtown Houston so traveling to and from work won't be much of a hassle. Everyone also can also enjoy the buzzing sights and sounds of city life every now and then without being overwhelmed.
There are parks as well as other outdoor spaces in and around the area such as Croyden Gardens Park, Warren Park, Curry Street Park, Shady Lane Park, Dodson Lake Park, and Reed (Harry) Park.
There is an average of 60 homes available in 77093 during most weeks and it's easy for first-time homebuyers or interested residents to buy a single-family home that's worth $150,000.
77093 has a number of prominent communities and subdivisions including Croyden Gardens, Epsom Downs, and Huntington Place
Purchasing No-Credit-Check Homes in 77093
Getting repeatedly denied housing loans make the home buying a challenge in 77093 but a unique third-party owner financing system can help families especially those struggling with bad credit. The program also welcomes foreign nationals and self-employed individuals who are thinking about getting a home of their choice in 77093. The best thing about it is that it can help guarantee immediate homeownership without going through standard income verifications or credit checks.
If you're interested in learning more, set an appointment with us today.