77086, TX Owner-Financed & Rent-to-Own Homes (No Credit)
Posted by Maxi Calibo on Monday, August 9, 2021 at 3:58 PM
By Maxi Calibo / August 9, 2021
Comment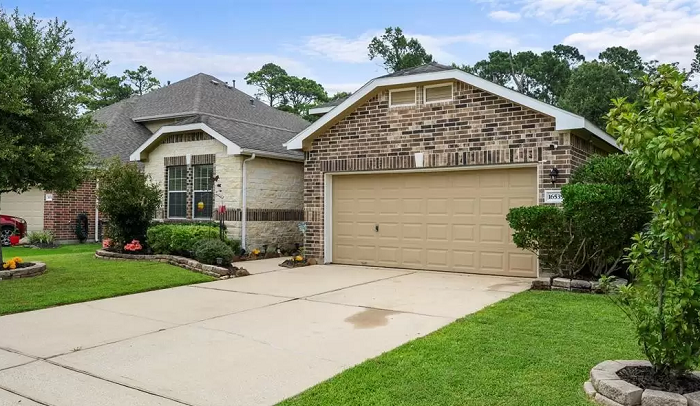 Low cost of living, housing affordability, diversity, a wide selection of residential properties, and accessibility to major commercial hubs make 77086 a desirable market in the Greater Houston area. The median listing home price of $185,000 makes it a popular destination among young couples starting a family. Residents have easy access to business and commercial hubs in the Prairie Oak Business Park and Northwest Green Business Park. It's just 32 minutes away from Downtown Houston and 38 minutes from The Galleria. The zip code area is considered a competitive market with an average of 50 homes staying listed for a period of 41-45 days.
Being financially prepared is a must when you're looking for a home in 77086. If your credit situation hinders you from getting bank-assisted financing, our third-party owner financing training program can help realize your dream of homeownership regardless of your credit situation. It's different from most alternative financing programs such as rent-to-own as it allows you to buy any single home of your choice.
This guide will provide free access to all single-family home listings in the 77086-zip code area and also explain how you can buy any of these homes regardless of your credit situation.
Why Buy Owner-Financed Homes in 77086?
Here are a few more reasons why you should consider buying a home in 77086:
The zip code has several prominent neighborhoods and subdivisions such as Dorsett Place, Meadows of Northwest Park, Rampur Estates, Meadows of Northwest Park, Weisenberger City, and North Lane Place.
There are 50 homes listed for sale most weeks, priced at $185,000 on average.
Residents can easily access business hubs such as the Prairie Oak Business Park and the Northwest Green Business Park. It's located in close proximity to Downtown Houston and the Galleria.
The 77086-zip code area is culturally diverse and is preferred by young couples.
It's zoned to several highly-ranked schools such as Carmichael Elementary School, Harmony School of Technology – Houston, Eiland Elementary School, Shotwell Middle School, and Klein Forest High School.
Purchasing No-Credit-Check Homes in 77086
Our third-party owner financing program allows you to buy your dream home in 77086 with no credit required. A sizeable down payment (at least 15%) is required and it's to open people with non-verifiable income, those struggling with bad credit, even foreign nationals.
Set an appointment with us today to learn more.