77048, TX Owner-Financed & Rent-to-Own Homes (No Credit)
Posted by Alexander Burlat on Friday, July 9, 2021 at 9:30 AM
By Alexander Burlat / July 9, 2021
Comment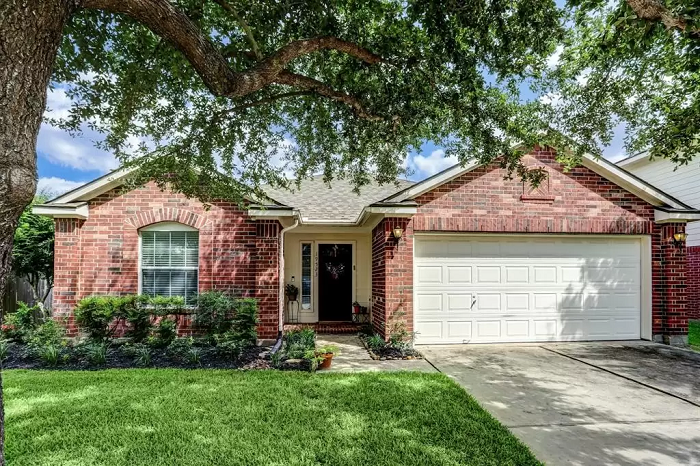 The 77048 area in Houston, TX covers some of the hottest housing markets including parts of South Acres/Crestmont Park, Summer Trace, Minnetex, and Webercrest Heights. The area is located a few miles south of downtown Houston and close to other prominent communities such as Pearland, Missouri City, and Pasadena. On average there are 115 homes listed for sale most weeks but the residential real estate market is competitive due to high housing affordability. It's easy to find a single-family home priced at $200,000 or less.
Conventional mortgages are a priority when purchasing a home in 77048. Rent-to-own, owner-to-owner, and other such alternative financing arrangements are for those looking to buy no-credit-check homes. Before opting for any of these options, you should consider exploring a unique third-party owner financing program.
This guide will provide free access to all the single-family home listings in 77048. You will also learn how to buy any of these homes with owner financing.
Why Buy Owner-Financed Homes in 77048?
Here are a few more reasons why you should consider buying a home in 77048:
It's one of the most desirable housing markets in Houston due to a large selection of homes to choose from as well as reasonably-priced residential properties.
The zip code area is home to a variety of communities and neighborhoods such as Summer Trace, Minnetex, Webercrest Heights, and some parts of South Acres/Crestmont Park.
77048, while mostly a residential area, is close to downtown Houston as well as other prominent metropolitan areas including Missouri City, Pasadena, and Pearland. As such, there are plenty of options to enjoy easy access to white-collar jobs and city amenities.
Kids have access to quality education as the homes in this zip code area are zoned to top-ranked schools including Frost Elementary School, Mitchell Elementary School, Woodson School, as well as Sterling High School.
While the area lacks commercial spaces, it's only 30 minutes from downtown Houston.
Purchasing No-Credit-Check Homes in 77048
A competitive housing market makes it even more challenging to buy a home for people struggling with credit. A third-party owner financing program in 77048 may be a viable solution for those who get denied a mortgage due to poor credit, foreign citizenship, or self-employment. You don't need to worry about your credit situation or income verification. Best of all, you can buy any single-family home of your choice listed on the market for sale.
If you're interested in learning more, set an appointment with us today.