77045, TX Owner-Financed & Rent-to-Own Homes (No Credit)
Posted by Christelle Anne Boquiron on Wednesday, July 28, 2021 at 9:47 AM
By Christelle Anne Boquiron / July 28, 2021
Comment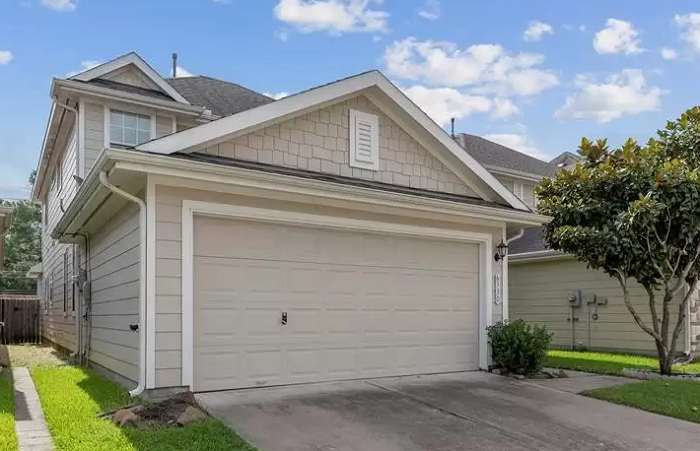 Excellent urban amenities complemented by a diverse community vibe and reasonable residential property prices make the 77045-zip code area one of the most enticing destinations for first-time homebuyers. There are about 90 homes available here most weeks and the $225,000 median listing home price makes the market very competitive. The average DOM (days on market) is 35 days. The zip code area is situated between the eastern part of Fort Bend County and Pasadena. The area consists of three major neighborhoods including Central Southwest (more commonly known as Almeda), Myrtle, and Brentwood.
Struggling with bad credit and lacking a stable monthly income make it difficult to get a home loan approval. The main reason being is that most banks and financial firms have very stringent requirements. But a unique third-party owner financing program can help you get the home of your choice without going through rigorous requirements such as credit checks and income verifications.
This guide will provide free access to all single-family home listings in the 77039-zip code area and also explain how you can buy any of these homes regardless of your credit situation.
Why Buy Owner-Financed Homes in 77045?
Here are a few more reasons why you should consider buying a home in 77045:
There are 90-100 homes available here most weeks and the $225,000 median listing home price makes properties affordable even for families with modest incomes.
The 77045-zip code area features mix of quiet suburban vibe and modern urban living offering residents the best of both worlds.
It is located between the eastern end of Harris County and Pasadena. It's 21 minutes away from downtown Houston via State Highway 288 N, giving homeowners easy access to key business, commercial, and leisure city hubs.
Foodies living in 77045 or anyone who loves to explore new flavors enjoy diverse cultural influences through a plethora of choices for central American and Mexican dining spots.
There are 11 public schools serving children in the zip code area including Reagan K-8 Educational Center, Montgomery Elementary School, Dowling Middle School, and Worthing High School.
Purchasing No-Credit-Check Homes in 77045
Interested homebuyers can get their dream house in 77045 without credit checks or income verifications. A unique third-party owner financing program provides a financing option with terms similar to a conventional mortgage. For example, the loan can be amortized in 30 years with no pre-payment penalties or balloon payments. It also allows homeowners to refinance with a bank without pre-payment penalties.
Set an appointment with us today to learn more.