77032, TX Owner-Financed & Rent-to-Own Homes (No Credit)
Posted by Maxi Calibo on Monday, July 26, 2021 at 10:53 AM
By Maxi Calibo / July 26, 2021
Comment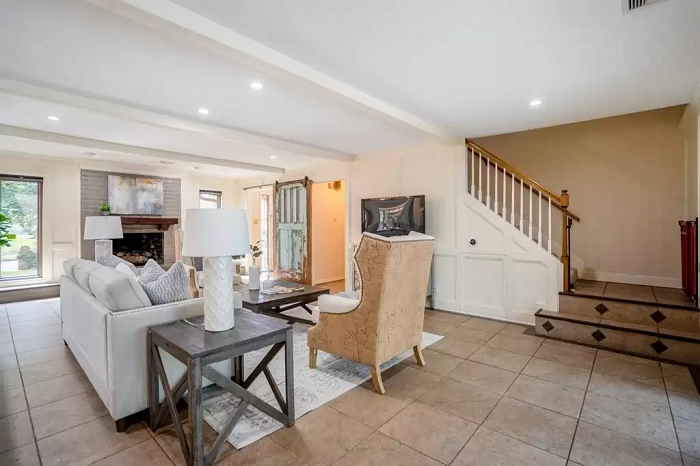 Situated between downtown Houston and Spring, the 77032-zip code area is a competitive housing market due to affordable properties. You can easily find a single-family home listed for $150,000-$200,000. Due to high affordability, the area is very popular among budget-conscious buyers so much so that homes stay on the market for 30 or fewer days. Some of the popular communities and subdivisions include Villas at Pine Lake, Greenbriar Colony, Central Green, Gatewood, Northgreen Park, as well as some parts of Excelsior Gardens and Aldine Meadows.
A unique third-party owner financing program can help families achieve their dream of homeownership in 77032. Unlike conventional housing loans and mortgages that require a stellar credit score and stable income, this program only requires you to arrange for a sizeable down payment based on the value of the property of your choice. It's open to anyone, including self-employed individuals, foreign nationals, and even those struggling with bad credit.
This guide will provide free access to all the single-family homes listings in 77032. You will also learn how to buy any of these homes through owner financing.
Why Buy Owner-Financed Homes in 77032?
Here are a few more reasons why you should consider buying a home in 77032:
The small-town feel of 77032 is complemented by open green spaces in and around the area such as Dow One Park, Spring Creek Greenway, Pundt Part, and Keith Wiess Park.
Its close proximity to both Spring and downtown Houston makes it easy for residents to enjoy world-class urban amenities and open nature trail parks at the same time.
Residents can easily find careers in the booming job market as the zip code area is less than 20 minutes away from downtown Spring and less than half an hour away from downtown Houston both via the Hardy Toll Road.
There are single-family homes available priced somewhere in between $150,000-$200,000 but the housing market is highly competitive as properties stay available for a short period of 30 days or less.
There is a strong trend of property value appreciation in the zip code area which means buying a home here can turn out to be a good investment in the long run.
The zip code area is also home to top-ranked schools Johnson Elementary School, Macarthur Ninth Grade School, and Nimitz High School.
Purchasing No-Credit-Check Homes in 77032
When you get denied a mortgage, a rent-to-own option may not be the best solution as these types of financing do not guarantee homeownership. A unique third-party financing program, on the other hand, will help you get the home of your choice in 77032 without credit inquiries or income verifications. You can refinance with a conventional lender without pre-payment penalties.
If you're interested in learning more, set an appointment with us today.