77030, TX Owner-Financed & Rent-to-Own Homes (No Credit)
Posted by Alexander Burlat on Monday, July 26, 2021 at 10:10 AM
By Alexander Burlat / July 26, 2021
Comment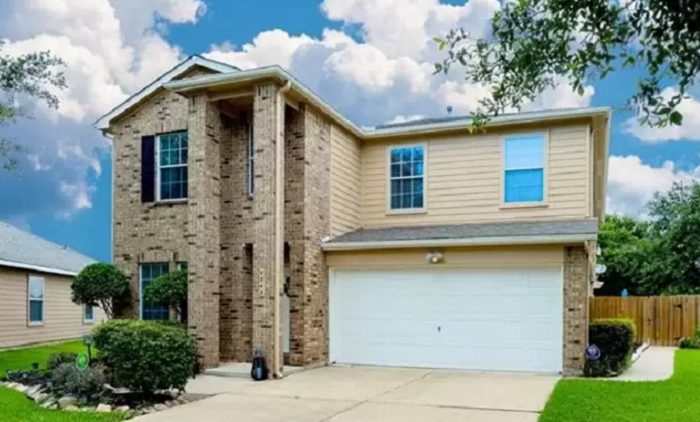 Situated just a few miles south of downtown Houston, 77030 is one of the most desirable housing markets for professionals. Affordable residential property costs, easy access to urban amenities, and proximity to business centers are some of the reasons for its popularity. Despite being an urban community, the zip code area balances the mid and high-rise structures with open green spaces. There are about 120 homes listed for sale most weeks. The median listing home price is $439,000, but a large inventory of homes makes it easy to find a single-family home at half the average price.
When buying a home in 77030 or anywhere in Houston, conventional loans remain the most preferable option for prospective homebuyers. But most financial institutions base creditworthiness on your credit history. That's why self-employed individuals and those with bad credit do not usually qualify. While rent-to-own homes in 77030 are the second most popular option, it doesn't provide immediate homeownership. However, a third-party owner financing program makes it possible for you to get the home of your choice as this alternative does not require credit checks or income verifications and allows you to buy any home of your choice.
This guide will provide free access to all single-family home listings in the 77030-zip code area and also explain how you can buy any of these homes with owner financing.
Why Buy Owner-Financed Homes in 77030?
Here are a few more reasons why you should consider buying a home in 77030:
The area is home to several prominent urban communities including Old Braeswood and Southgate.
At the heart of 77030 lies the Texas Medical Center which means residents get easy access to world-class healthcare through its series of clinical facilities for different forms of patient care.
There are several outdoor attractions in and around the area including the Houston Zoo, Brays Bayou Park, Texas A&M University Park, as well as the nearby Museum District and Hermann Park.
Top-notch schools in the area include Roberts Elementary School, Poe Elementary School, Lanier Middle School, Pershing Middle School, DeBakey High School for Health Professionals, and Bellaire High School.
Students also have access to premier higher education through the Texas A&M University, Houston Community College – Coleman Campus, as well as Rice University in the neighboring zip code area.
There are an average of 120 homes listed for sale in the zip code area and they stay listed available for a period of 60 days. It's easy to find a single-family home priced between $200,000 and $450,000.
Purchasing No-Credit-Check Homes in 77030
If imperfect credit, self-employment, or inconsistencies in monthly income are making it hard for you to get a home loan approval, a third-party owner financing training program can help you learn how to get a home of your choice without income verifications or credit inquiries. You can pay off the loan in 30 years and it also allows you to refinance through a conventional lender without the pre-payment penalties.
Set an appointment with us today to learn more.