77029, TX Owner-Financed & Rent-to-Own Homes (No Credit)
Posted by Rosa Diaz on Thursday, July 22, 2021 at 9:01 AM
By Rosa Diaz / July 22, 2021
Comment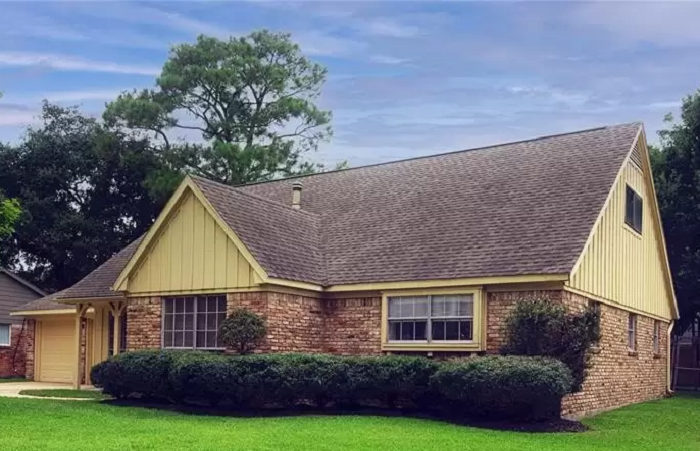 The 77029-zip code area is considered one of the most desirable housing markets in Greater Houston. It covers Pleasantville and some parts of Jacinto City. It is popular among families due to affordable housing options, easy access to urban amenities, and top-notch schools offering quality education. The median listing home price is around $160,000 with close to 60 homes staying listed on the market for 50 or fewer days on average. Since the market has been competitive over the past few years, homebuyers should be financially prepared.
Families can realize their dream of homeownership in 77029 on a modest budget. Conventional mortgages remain the popular financing option, so a consistent monthly income along with a good credit score is needed. But those struggling with bad credit don't need to wait for years to fix their credit and get approved for a conventional loan. A unique third-party owner financing program will help you buy a home of your choice without the need for income statements or stellar credit history.
This guide will provide free access to all the single-family homes listings in 77029. You will also learn how to buy any of these homes through owner financing.
Why Buy Owner-Financed Homes in 77029?
Here are a few more reasons why you should consider buying a home in 77029:
77029 covers parts of Jacinto city giving homeowners easy access to urban amenities. It's 14 minutes away from downtown Houston via I-10 W, so if you're broadening your job search, driving or commuting won't be much of a hassle.
There are close to 60 homes available in the homebuyers' market and you can easily find one priced at $160,000. Be financially prepared though as the affordable price range reduces the average days on the market for homes to 50 days or less.
There are a number of choices to enjoy outdoor activities in and around the zip code area such as Wilkie Park, Smith Park, as well as the neighboring Hermann Brown Park, and Songwood Park.
The zip code area is also home to top-ranked schools including Jacinto City Elementary School, Macarthur Elementary School, Pyburn Elementary School, Pleasantville Elementary School, Woodland Acres Middle School, and Galena Park High School.
Purchasing No-Credit-Check Homes in 77029
Getting denied for a mortgage doesn't mean you have to settle for a rent-to-own home in 77029. It doesn't provide immediate homeownership and may put you in a difficult financial situation in the long run. Third-party owner financing, on the other hand, gives you the freedom of choosing a home of your choice with terms similar to a conventional mortgage. This program gives self-employed individuals, small business owners, or anyone with bad credit a shot at homeownership. The amortization period is up to 30 years and it allows you to refinance with a conventional lender without pre-penalty payments.
If you're interested in learning more, set an appointment with us today.