77026, TX Owner-Financed & Rent-to-Own Homes (No Credit)
Posted by Alexander Burlat on Monday, July 5, 2021 at 11:55 AM
By Alexander Burlat / July 5, 2021
Comment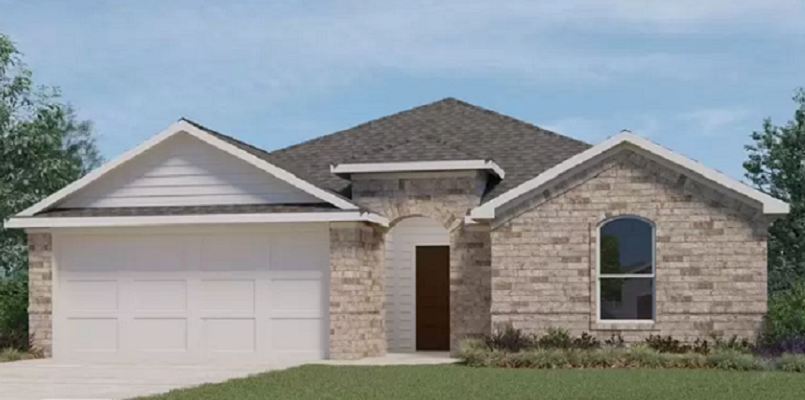 If you're looking for a balance between modern-day living with the opportunity to enjoy a laid-back life, then you can consider buying a home in the 77026, TX zip code area. This relatively small but beautiful area in northern Houston has a large selection of single-family houses, mostly featuring large lots, making it an ideal spot for families or couples planning to start a family. The average home price is around $150,000. With a housing market this affordable, the competition can be tight and fierce, but the average home stays listed for an average of 300 days, which means there's enough time to find the home of your choice.
Going for conventional bank financing has its own sets perks, but citizenship, self-employment, and poor credit can hold you back. In these cases, a rent-to-own option may be the easiest way, but third-party owner financing is a better alternative. Our program will allow you to get the home of your choice in 77026 without credit requirements or income verifications.
Why Buy Owner-Financed Homes in 77026?
Here are a few more reasons why you should consider buying a home in 77026:
Affordable housing is on top of the list for why this zip code area is popular among homebuyers, especially for first-timers. It's easy to spot a $150,000 home in the open market as properties are listed for sale on an average of 300 days.
The rich career opportunities and low cost of living are other factors that attract people from different states and cities to consider planting their roots in 77026.
The abundance of open public spaces such as parks and recreational areas along with a vibrant dining scene, shopping districts, and commercial areas make the zip code area a sought-after home market for a lot of home buyers.
77026 is host to 16 good-rated public schools including Sherman elementary School, Kashmere Gardens Elementary School, Castlio Elementary School, and Daniel Boone Elementary School just to name a few.
Purchasing No-Credit-Check Homes in 77026
Even if you have a less than stellar credit history, it's possible to buy owner-financed homes in 77026. Our program lets you realize your dream of homeownership without the hassles of credit inquiries or financial verifications. All it takes is a reasonably large down payment and you're all set to take that first step to buy the home of your choice.