77023, TX Owner-Financed & Rent-to-Own Homes (No Credit)
Posted by Christelle Anne Boquiron on Thursday, July 8, 2021 at 12:48 PM
By Christelle Anne Boquiron / July 8, 2021
Comment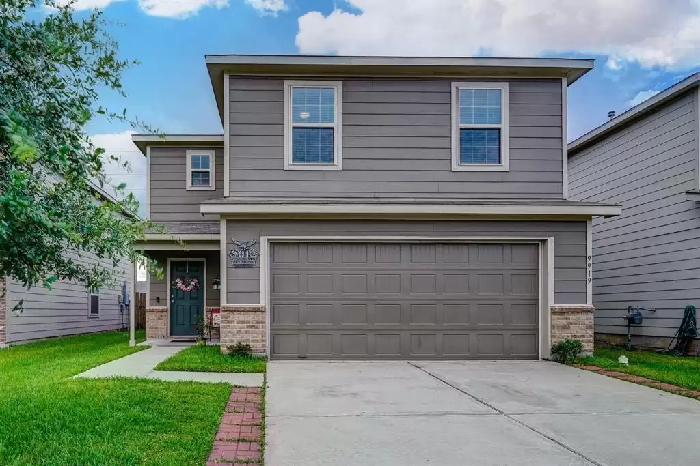 The idea of living in the modern suburbs may be a tad dull and boring for first-timers, but the 77023-zip code area in East End, Houston begs to make an exemption. This particular area has established itself as an attractive destination for families, professionals, and the working class who embrace the idea of breathing new life into historic houses. Likewise, there are several modernized communities for those who prefer the look and feel of timeless architecture. The quiet life with fewer commercial establishments is what draws most people here. That, along with a moderate $344,000 median listing home price, people who prefer to establish their roots here have a broad range of home buying options here and a single-family home can be purchased for about $200,000.
While most homes stay listed for a good 300 days, being financially ready to get a home in 77023 is still of vital importance. If getting approved for a conventional housing loan may come as a challenge, our third-party owner financing program can help you acquire property without going through credit checks or income verifications.
This guide will provide you every bit of detail you need to access homes listed for sale in 77023. With it, we will also explain how to get a home of your choice through owner financing.
Why Buy Owner-Financed Homes in 77023?
Here are a few more reasons why you should consider buying a home in 77023:
The housing market is not as competitive as some of the neighboring suburbs in the zip code area. This means a single-family home can only cost around $200,000 or less. As such, it will be easy to get a home of your choice even if you're on a modest family income.
There are plenty of choices for single-family homes within 77023. Some of these historic properties are ranch-style lots with plenty of open green space to make you want to stay here most of the year.
There are historically prominent communities the area prides itself in such as Greater Eastwood, Idylwood, Gulf Gate/Pine Valley, and Lawndale/Wayside just to name a few.
The 77023-zip code area is home to at least 23 schools with an 8/10 rating or higher. These include Brookline Elementary School, Kipp Explore Academy, Project Chrysalis Middle School, Kipp Intrepid Preparatory School, and The Eastwood Academy just to name a few.
While the area is mostly devoid of commercial spaces, it's still less than 30 minutes away from downtown Houston, making it accessible for anyone who'd want to savor the hustle and bustle of the big city every once in a while.
Purchasing No-Credit-Check Homes in 77023
Homes may not cost as much in 77023 compared to some of the surrounding suburbs in the city, but poor credit score, self-employment, or citizenship can be a bit of a challenge. If your eligibility for a conventional bank loan is questionable at best, going for rent-to-own is not a solution. A third-party owner financing can help you get any home of your choice without the usual credit or income inquiries. Just get a hold of a reasonable-priced down payment, and it's a good step closer to owning your dream home in 77023.
If you're interested in learning more, set an appointment with us today.