77022, TX Owner-Financed & Rent-to-Own Homes (No Credit)
Posted by Christelle Anne Boquiron on Thursday, July 22, 2021 at 8:24 AM
By Christelle Anne Boquiron / July 22, 2021
Comment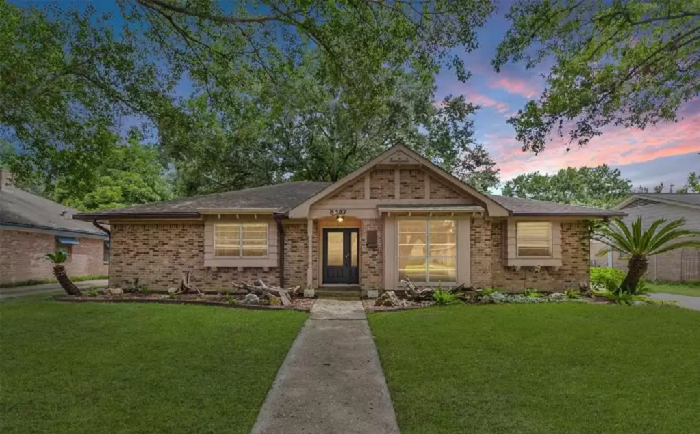 Low-cost housing, excellent amenities, open green spaces, and diversity are some of the reasons why first-time homebuyers consider relocating to the 77022-zip code area. It's 12 minutes from downtown Houston, so residents enjoy easy access to business centers. You will find more than 130 residential properties listed for sale here most weeks and there are plenty of options for 3-bed, 1-bath single-family homes to choose from. It covers historical communities including Yale-Victoria and some parts of Independence heights.
Getting a home of your choice in 77022 with traditional financing requires an excellent credit history. If you don't have one, you are probably planning to go with a rent-to-own option, but you should first consider opting for a third-party owner financing program in 77022. This option provides terms similar to a conventional mortgage without credit inquiries or income verification. As long as you can arrange for a reasonable down payment, you can buy a home of your choice just like a pre-approved buyer.
This guide will provide free access to all single-family home listings in the 77022-zip code area while explaining how you can buy any of these homes with owner financing.
Why Buy Owner-Financed Homes in 77022?
Here are a few more reasons why you should consider buying a home in 77022:
The median listing home price stands at about $300,000 but there are plenty of options for 3-bed, 1-bath homes within that price range or cheaper.
There is an average of 130-150 homes listed for sale on the market most weeks. The average number of days on the market for homes in 77022 is 75.
The area is known for its historic communities such as Independence Heights and Yale-Victoria.
Residents can easily commute to prominent business centers. Downtown Houston is just 12 minutes away while the Galleria, 30 minutes.
The area has several open spaces for those looking to enjoy outdoor activities. These include Victoria Gardens Park, Independence Heights Park, McCullough Park, and Kerr Park.
Top-ranked schools in the 77022-zip code area include Burbank Elementary School, Herrera Elementary School, Burbank Middle School, Hamilton Middle School, and North Houston Early College High School. It's also home to Houston Community College's Northline Campus.
Purchasing No-Credit-Check Homes in 77022
If you're having trouble with loan approvals because of self-employment, inconsistent monthly income, or bad credit; our unique third-party owner financing system can help you buy a home of your choice in s 77022 without credit inquiries or income verifications. It's payable in 30 years and you can easily refinance anytime without pre-payment penalties.
Set an appointment with us today to learn more.