77017, TX Owner-Financed & Rent-to-Own Homes (No Credit)
Posted by Alexander Burlat on Wednesday, July 21, 2021 at 11:51 AM
By Alexander Burlat / July 21, 2021
Comment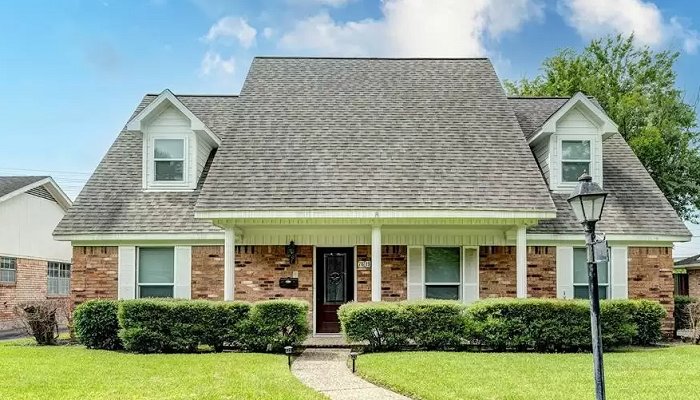 The housing market in the 77017-zip code area in the southern part of Houston, is highly competitive due to a small inventory of homes. You will find 40 or fewer homes listed for sale most weeks. It's popular among professionals because it's just 18 minutes away from downtown. The city of Pasadena is also situated in close proximity. Families love the area because it's served by 29 top-ranked schools. Homes stay listed for sale for about 50 days.
Conventional mortgages remain the popular financing option for buying residential properties in 77017. Stellar credit and monthly income consistency are required for homebuyers who want to finance their home purchase with a mortgage. But for those struggling with bad credit, a unique third-party owner financing program can help buy the home of their choice in the 77017-zip code area without credit checks or income inquiries. This program is available to self-employed professionals, foreign nationals, and people with bad credit.
This guide will provide free access to all the single-family homes listings in 77017. You will also learn how to buy any of these homes through owner financing.
Why Buy Owner-Financed Homes in 77017?
Here are a few more reasons why you should consider buying a home in 77017:
There are a number of open green spaces in the zip code area including Charles H. Milby Park, Magueritte Ray Park, Glenbrook Park, as well as the Pasadena Independent School District Softball Fields.
It's close to downtown Houston and Pasadena so residents can easily commute to prominent business districts.
The median listing home price is about $188,000. The competition for affordable housing is tough with homes staying on the market 50 or fewer days.
The 77017-zip code area is zoned to 29 top-notch public schools which include Sanchez Elementary School, Park Place Elementary School, Stevenson Middle School, South Houston Intermediate School, and South Houston High School.
Purchasing No-Credit-Check Homes in 77017
Most home buyers tend to go the rent-to-own financing route after they get denied a conventional mortgage. It's one of the more common options with several downsides. It doesn't provide immediate homeownership and you may not have the freedom of buying a home of your choice. If you wish to purchase a home of your choice in 77017, a unique third-party owner financing can help you. Like a conventional mortgage, it enables you to shop for a home just like a pre-approved buyer.
If you're interested in learning more, set an appointment with us today.