77012, TX Owner-Financed & Rent-to-Own Homes with No Credit Check
Posted by Alexander Burlat on Tuesday, July 20, 2021 at 2:53 PM
By Alexander Burlat / July 20, 2021
Comment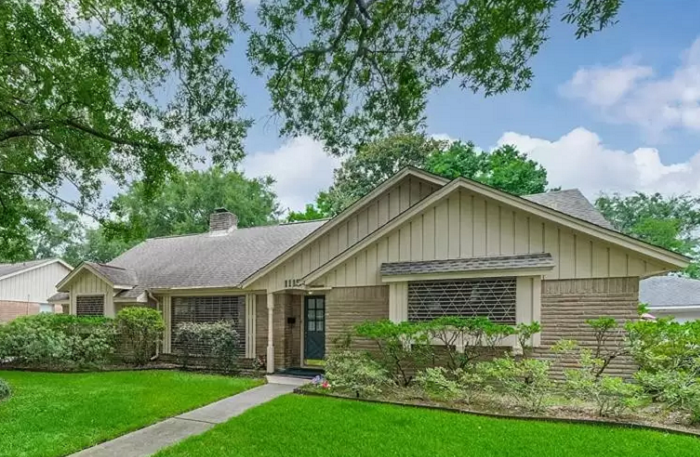 While it's a mere 15-minute drive to downtown Houston, the 77012-zip code area features affordable residential properties suitable for young professionals or families looking to buy their first home on a modest budget. It covers some parts of Magnolia Park, Pecan Park, and Harrisburg/Manchester. The area offers a suburban feel with plenty of open spaces and recreational areas. The median listing home price is about $180,000 and it's easy to find a single-family home on a moderate monthly income. Affordable housing makes the market highly competitive with homes staying listed for an average of 60 days.
If you're considering buying a home in the 77012-zip code area with no credit check, you don't necessarily need to go for a rent-to-own option. A unique third-party owner financing program helps buyers get a home of their choice in 77012. Self-employed individuals, foreign nationals, or anyone with bad credit are eligible for the program because it does not require credit checks or income inquiries.
In this guide, you will have free access to all home listings in 77012. You will also learn how to buy any of these single-family homes with owner financing.
Why Buy Owner-Financed Homes in 77012?
Here are a few more reasons why you should consider buying a home in 77012:
The median listing home price for the zip code area is somewhere within the $180,000 price range making it more affordable than most markets near a downtown area. This modest price point makes it popular among first-time homebuyers.
The zip code area features several prominent communities including Harrisburg/Manchester and Hartman Park.
It's just a 15-minute drive away from downtown Houston and it's also in close proximity to other commercial centers such as Uptown or the Galleria.
There are several outdoor recreational spaces where kids can play, families can picnic, and everyone to enjoy peaceful sunny afternoons. These include John R. Harris Park, Brays Greenway Park, Mason Park, as well as Mason Park Soccer Fields and Tennis Courts, The Harrisburg Bend, and the Upper Clifton Bend.
Some of the top-notch schools serving 77012 include Houston Gateway Academy-Coral Campus, Sanchez Elementary School, JR Harris Elementary School, Crespo Elementary School, and Yes Prep – East End
Purchasing No-Credit-Check Homes in 77012
If you can arrange for a reasonably large down payment (a minimum of 15%-20%), you can get a home of your choice in 77012. help you learn about a unique third-party owner financing program that offers financing without requiring credit inquiries or income verifications. You can pay it off in up to 30 years with the flexibility to refinance through a conventional lender anytime without any pre-payment penalties.
If you're interested in learning more, set an appointment with us today.