77005, TX Owner-Financed & Rent-to-Own Homes with No Credit Check
Posted by Christelle Anne Boquiron on Tuesday, July 20, 2021 at 11:35 AM
By Christelle Anne Boquiron / July 20, 2021
Comment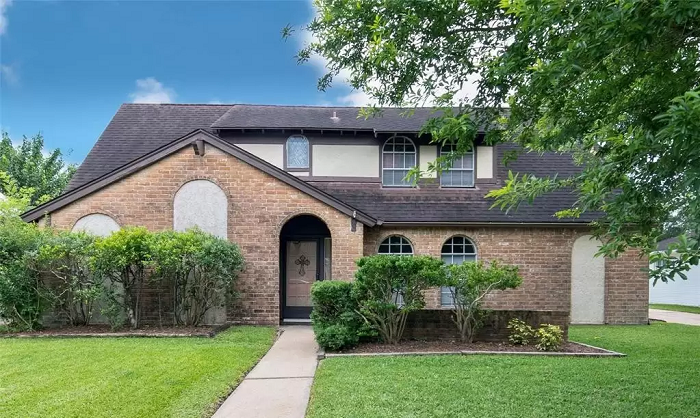 Visual arts enthusiasts enjoy a host of attractions within the the77005 zip code area such as the Museum of Fine Arts, the Contemporary Arts Museum, as well as the Cullen Sculpture Garden. It's also home to many popular shopping centers featuring local and international fashion brands complemented by a dining scene of, mostly, American restaurants. It's not an urban jungle by any stretch of the definition, though, as the zip code area features leafy residential areas such as Rice Village and South Hampton, with single-family homes listed for $150,000 or more.
The area features several upscale communities with plenty of housing options that stay listed on the market for an average of 50 days. Financing a home of your choice through conventional loans requires a clean credit background. But if you're a foreign national, self-employed individual, or just struggling with poor credit, our unique third-party owner financing program can help you get a single-family home without income inquiries or credit background verifications.
In this guide, you will have free access to all home listings in the 77005-zip code area. You will also learn how to buy any of these single-family homes with owner financing.
Why Buy Owner-Financed Homes in 77005?
Here are a few more reasons why you should consider buying a home in 77005:
It's located in an upbeat metropolitan area with a host of art attractions and commercial shopping centers complemented by a bustling dining scene of mostly sleek American Eateries.
There are 6 high-rated public schools within the 77005-zip code area including West University Elementary School, Roberts Elementary School, Lanier Middle School, as well as Lamar High School. Residents also have access to world-class higher education at Rice University.
Sports and fitness buffs can easily enjoy a wide array of facilities in the West University Place Recreational Center. While those who enjoy open outdoor spaces can enjoy the vast amenities in Colonial Park, Friends Park, as well as the neighboring Brays Bayou Park.
First-time homebuyers or anyone considering a move to 77005 can easily get a single-family home in one of the leafy residential areas within the price range of $150,000.
Purchasing No-Credit-Check Homes in 77005
Conventional housing loan approvals can be a challenge if you're a self-employed person or a foreign national. Not having a stellar credit history will not help as well. But if you're able to arrange for a sizeable down payment, a third-party owner financing program can help you buy a home of your choice without credit checks or income verifications. You can even pay off your owner financing loan in 30 years at reasonable interest rates or refinance any time through a conventional lender without worrying about pre-payment penalties.
If you're interested in learning more, set an appointment with us today.