77003, TX Owner-Financed & Rent-to-Own Homes (No Credit)
Posted by Alexander Burlat on Tuesday, July 20, 2021 at 11:22 AM
By Alexander Burlat / July 20, 2021
Comment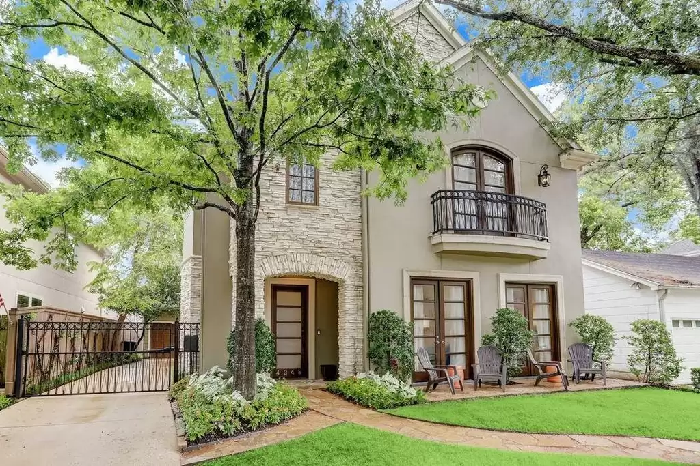 First-time homebuyers trying to transition from city life to the laid back quiet suburban living find 77003 an ideal place to settle in. It's a little bit on the eastern side of downtown Houston and it features creatively designed homes and spaces that give out a thriving urban neighborhood feel. Students, professionals, and even several families find the zip code area attractive because of the broad balance between attractions, amenities, and nightlife. There are 130 homes listed for sale most weeks and despite the median listing home price of $400,000, there are plenty of options for single-family homes priced at $200,000 or less.
On average, properties stay listed for about 250-300 days. Getting a home of your choice in 77003 requires a good credit score if you're going to finance it through conventional mortgages. You may face a few obstacles or may even get denied if you're a foreign national, self-employed, or simply struggling with a poor credit history. The rent-to-own route may sound enticing but it doesn't guarantee prompt homeownership. A third-party financing program, on the other hand, can give you the same financial capabilities most banking loans would. Except there are no credit checks or income verifications.
This guide has all the information you need to get the home of your choice in 77003 and how you can get them through owner financing.
Why Buy Owner-Financed Homes in 77003?
Here are a few more reasons why you should consider buying a home in 77003:
Professionals or families who live on a modest income can easily find a single-family home in 77003 priced at $200.000 or less. With average days on market being 200-300, you don't need to worry about bidding wars.
The zip code area features a healthy balance of nightlife, amenities, and attractions so there's a bit of everything for everyone here.
For those who wish to make a quick getaway from the city bustle and to get in touch with nature from time to time, there are several open spaces to enjoy here including Settegast Park, Tony Marron Park, Guadalupe Plaza Park, as well as the Buffalo Bayou Bike and Hike Trail.
It's literally right next to downtown Houston and closes to the uptown as well. This means residents have easy access to business centers, shopping complexes, and other commercial amenities.
The 77003-zip code area hosts more than 10 top-notch public schools including The Rusk School, Burnet Elementary School, Blackshear Elementary School, and East Early College High School.
Purchasing No-Credit-Check Homes in 77003
For foreign nationals, self-employed individuals, and anyone with bad credit may find it hard to get a conventional housing loan approval. But if you can arrange for a sizeable down payment, a unique third-party financing program can get you on your way to buying a home in 77003 without credit checks or income verifications.
Set an appointment with us today to learn more.