5 Factors to consider for getting a good deal on a home in Houston
Posted by Maxi Calibo on Monday, December 13, 2021 at 6:40 AM
By Maxi Calibo / December 13, 2021
Comment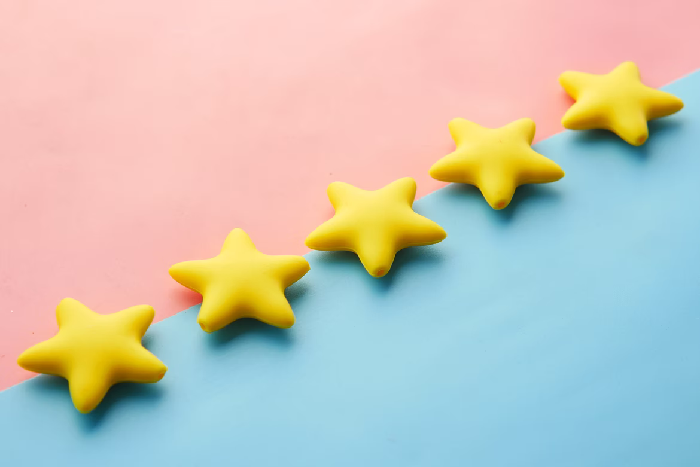 There's no denying the importance of determining a property's actual worth if you are in the Houston real estate market looking for a home. From location to property size along with amenities and accessibility, there is a broad range of considerations that determine a home's value. This guide takes a closer look into what drives property values up, what pulls them down, and how homeowners determine what their current or potential properties are truly worth.
Real estate markets can be a complicated path to traverse and Houston is no different. Our real estate training program, however, can help you learn more about the ins and outs of owner financing as well as how to get the home of your choice in Houston without getting dragged by the complications. This third-party owner financing program gives aspiring homeowners privileges of a bank-approved homebuyer including a 30-year amortization period with fixed monthly payments and reasonable interest rates. It also gives the flexibility to re-finance through a conventional lender without pre-payment penalties. Explore the Houston housing market by filling out the MLS form below and let us know if you find a home in your budget and desired location. We will get you on your home buying journey in no time.
Factors that Influence a Home's Value
To help you find out what a property truly is worth, find it out first hand here:
Location
It's not written in stone, but notice that location is one of the primary considerations when you're in the market for a home. Homes considered to be inn prime locations also tend to be on the pricier side of the spectrum if they're near commercial districts, dining destinations, shopping hotspots, schools, employment hubs as well as neighborhood amenities. Remember that the more accessible a neighborhood is to these areas, the higher the price it would be.
Age and Condition
To experienced and budget-conscious homebuyers, age and condition play a critical role in the negotiation process. Logically, newer properties carry a heavier price tag and more buyer preference because such properties usually require little-to-no renovations or updates whatsoever. The condition of the structure, likewise, carries equal importance particularly on how well they can withstand weather backlash such as flash floods, extreme cold, and heat waves. People would rather go for a well-maintained 20-year-old property than a 5-year-old home in dire need of renovation.
Renovations
As mentioned earlier, condition is a major factor in a home's value and it definitely goes without saying that a few renovations (especially to older properties) will jack their value up a few notches, depending on the upgrades provided. First impressions definitely last, so sprucing up your home's façade including the surrounding exterior space like the garden or patio will definitely say something about its value. Likewise, kitchen and bath upgrades, cliché as it may seem, are several of the key indicators that could have a huge effect on a home's value.
Comparable Sales (Comps)
Homebuyers looking for a home would definitely shop around and compare prices. Usually, they check how a particular property (the one they're eyeing for) fares with others of the same make and mold across the block or the whole neighborhood are called comps. Getting a good feel of these comps would entail looking at recently purchased homes with similar features to yours, seeking insights from local realtors would definitely help you find a property to compare yours to, and zero in on the actual value of your home.
Supply and Demand
Houses, like products, are affected by availability in their designated areas. Properties on hot markets or areas with high demand will have soaring prices as new residents continue to flock in. Splitting large structures in a particular market would result into entirely new properties which would increase supply that could balance out the demand and, in turn, influence prices to go lower.
The Bottomline
Learning about a property's true value is important before you buy or sell. Though online searches could be helpful, other factors need to be looked at to get an accurate idea of the property's actual worth. Factors such as location, age and condition, and real estate market trends. This is why it's important for you to work with the right professionals who have the knowledge and experience to ensure that appraisals are at par with the market.
Homebuying in Houston or anywhere else entail different considerations. If you're on the market for a new home in Houston, you can narrow down your search for the perfect home with these available properties.
Disclaimer: Shop Owner Finance/ TL Global is not a lender. We are a real estate training agency. The Content is for informational purposes only, you should not construe any such information or other material as legal, tax, investment, financial, or other advice.