3 Things First-Time Homebuyers Must Know About Credit Check in Houston
Posted by Alexander Burlat on Wednesday, November 16, 2022 at 7:42:35 AM
By Alexander Burlat / November 16, 2022
Comment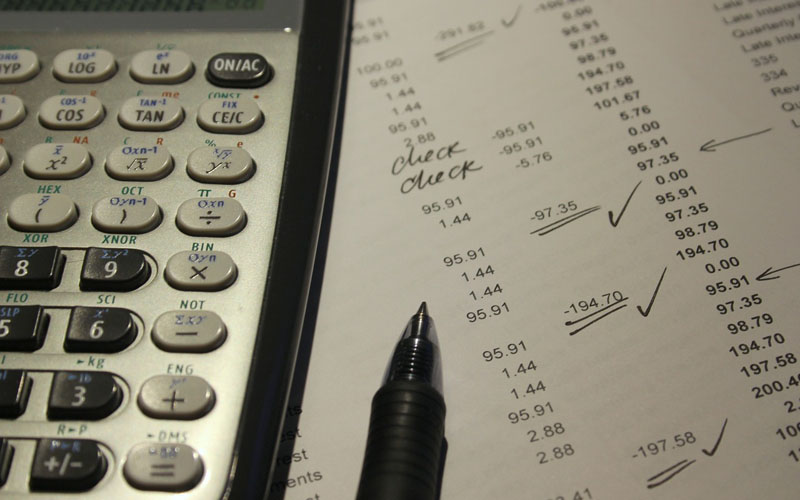 If you're looking to buy a home for the first time, your credit score and credit history are some of the key factors in the whole process. As you may know, mortgages are a calculated risk on the part of the lender, so they need reassurance that borrowers have the financial capability to repay the loan. The best way to evaluate this capability is through a credit check.
In case you're wondering what a credit check is, how it works, or how important it can be in your homebuying journey, here are the top 3 things you should learn about credit checks before applying for a mortgage.
A Credit Check Is…
Otherwise known as a credit inquiry, Credit Check is a process by which lenders are given consent to access information about your financial history, particularly your current and previous credit. Doing so allows them to determine the types of loans you have/had and your payment habits so they can have an objective insight into your risk level as a borrower. While lenders also look at other factors such as debt-to-income ratio, credit score, and history are the initial basis for your creditworthiness as a borrower.
How does It work?
Major credit bureaus such as Transunion, Equifax, and Experian maintain files on millions of borrowers and get regular updates on the status of borrower accounts from banks or other financial institutions that have already lent them money. It's called a "hard inquiry" if a credit check is triggered by a loan application. The credit bureau sends a copy of these reports when a lender or other entity conducts a credit inquiry. They are then reviewed to evaluate your credit score, identify whether you make timely payments, and how well you can handle additional loans (if you have an existing one).
Effect of Hard Inquiries on Credit Score
In case you're unaware, hard inquiries can have an impact on your credit score, at least to a certain extent. A few instances this may happen is when borrowers applied for several credit lines within a short period. How scores get affected will depend on the type of loan that triggered the credit check. Credit calculators like FICO consider inquiries within the same loan type such as mortgages since this type of loan involve rate shopping and they would always presume that the borrower is looking around and comparing rates. Hard inquiries have little impact on your credit score compared to other factors such as overall loan burden and payment timeliness.
The Bottomline on Credit Check
Credit checks are an objective step that can make or break mortgage pre-approvals. Having an above-average score can lead to better chances of approval with lower interest rates. You can save a lot since you will pay less for the mortgage you take out. In case poor credit or unverifiable income makes it a struggle to secure a home loan, TL Global's owner-financing program can help you get your dream home in Houston or anywhere in Texas. It lets you enjoy the same benefits a bank-approved borrower can including 30-year amortization and fixed monthly interest rates. Monthly payments are also reported to major credit bureaus so you can rebuild your credit and refinance through a conventional lender over time.