3 Steps to Take If Your Home Loan Gets Denied in Houston
Posted by Christelle Anne Boquiron on Thursday, November 18, 2021 at 11:14 AM
By Christelle Anne Boquiron / November 18, 2021
Comment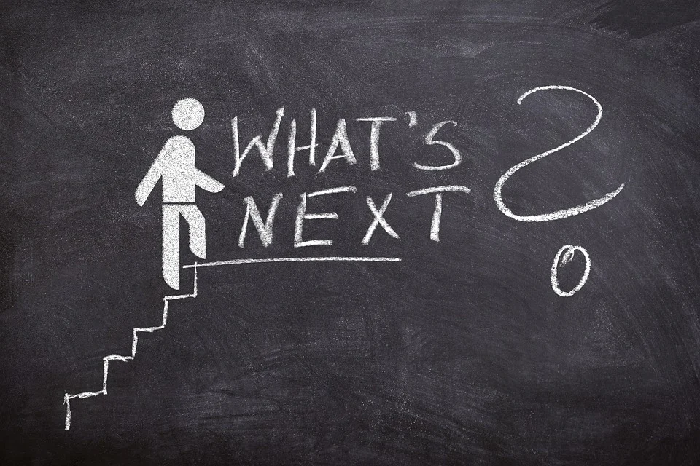 Getting your home loan denied even after you got pre-approved can be quite disappointing. It's true that mortgage applications aren't exactly a walk in the park with the Consumer Financial Bureau reporting that nearly 9% of 460,000 mortgage applications got rejected in 2019 for varying reasons. If you're on the receiving end of such bad news, there are steps you can take to optimize your borrower profile and get approved for a conventional mortgage. These will, of course, depend on the reason/s behind the application rejection but you can, nonetheless, take the steps outlined in this guide to get lenders to agree that you're ready to get that dream home of yours.
If you're shopping for a home in Houston or anywhere in Texas, our real estate training program can help you learn how to leverage owner financing to get the home of your choice. The third-party owner financing requires no credit checks or income verifications and aspiring home buyers get to enjoy a 30-year amortization period with fixed monthly payments and reasonable interest rates. There are also no hidden charges, balloon payments, or pre-payment penalties in case you choose to refinance with a conventional lender. Explore the Houston housing market by filling out the MLS form below and let us know if you find a home in your budget and desired location. We will get you on your home buying journey in no time.
Recovering from Mortgage Denial
The HMDS reports that the 3 most common reasons for a mortgage rejection are:
Credit History
High Debt-to-Income Ratio
Insufficient Down Payment
For intents and purposes of clarification, mortgage pre-approvals don't get you off the hook that quick. Once the loan enters the underwriting phase, the lender takes a closer look at your finances and your financial profile, so there's still a chance of a mortgage denial. Here are a few steps you can take to increase your likelihood of getting approved for a mortgage.
Review Your Credit Report
It's easy to get a free copy of your credit report at annualcreditreport.com so you can review the information and make changes if necessary. You can also easily contact the credit reporting agency online for any errors, discrepancies, or information updates. There's the more conventional way of doing it by sending mail. In any case, you can build up your case and submit copies of supporting documents. If a lack of sufficient credit history is the cause of denial, applying for a credit card or paying for rental and utility bills on time can help you build a credit score those lenders will likely favor.
Lower Your Debt-to-Income Ratio
The DTI ratio measures how your monthly income can pay for your debt, making it a good indicator for lenders if you're a low-risk borrower or not. There are a few practical ways to keep the ratio at a record low and it would depend on your situation. Say for instance you're on an installment loan (which typically has multiyear payment terms), you can make extra payments on the monthly dues to complete the transaction much faster and decrease your DTI. You can also transfer your debt to a zero-interest credit card to pay off the balance lighter payment terms and lower your DTI much faster. Or if you're unable to pay a debt for whatever reason, you can refinance them and qualify for lower interest rates with shorter payment terms.
Save Up for a Down Payment
Seriously, this last one can be a bit rough since there are other expenses our budgets are allotted for. Even if down payments for residential real estate can now come in as little as 3%, it's still difficult, so saving should definitely be a priority. One way to work around it is to automate transfers to a dedicated savings account to resist the temptation of spending and get to your goals much faster. First-timers (or borrowers who haven't owned a home over the last 3 years) are also eligible for assistance programs to help them start.
Challenges can come in any phase of the home buying process and as you respond to them, you can narrow down your search for the perfect home with these available properties.
Disclaimer: Shop Owner Finance/ TL Global is not a lender. We are a real estate training agency. The Content is for informational purposes only, you should not construe any such information or other material as legal, tax, investment, financial, or other advice.