3 Safest Cities/Neighborhoods to Move to in Houston
Posted by Jhon Ford Cordova on Monday, December 13, 2021 at 6:27 AM
By Jhon Ford Cordova / December 13, 2021
Comment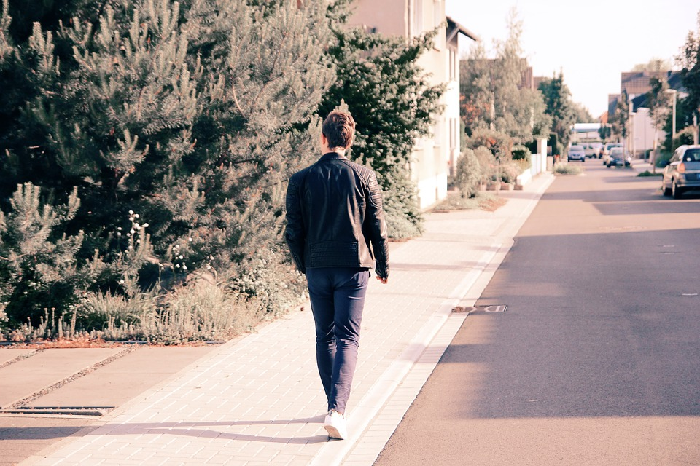 Anyone looking to move into a new city or neighborhood factors in a host of considerations that would help them with the decision-making process. Apart from location, amenities, and job markets, would-be homeowners, especially those with families, would prefer places where kids can enjoy playing outside without any worries. While expecting any neighborhood or city to have 0% crime is just asking too much, still, you might want to know which ones have lower crime rates. So, without further ado, here are the safest areas in Bayou City.
If you're still uncertain about your options when it comes to buying a home here in Houston, you might want to learn more about our real estate training program. It helps you learn about owner financing and how to leverage it to get the home of your choice without having to produce stringent paperwork such as credit reports and income statements. Like a bank-approved homebuyer, you get a 30-year amortization with fixed monthly payments and reasonable interest rates. Monthly payments are also reported to major credit bureaus to help you rebuild credit to qualify for a conventional mortgage over time. Explore the Houston housing market by filling out the MLS form below and let us know if you find a home in your budget and desired location. We will get you on your home buying journey in no time.
How These Cities Made it to Our List
These cities were chosen from a survey of Texas' 50 Safest Cities of 2021 conducted by safety research website, SafeWise. Safety levels, facts, and figures were based on the most recent FBI Data on violent and property crimes.
Houston's Safest Cities
Fulshear
2021 Violent Crime Rate: 0.0
2021 Property Crime Rate: 6.2
Fulshear is one of Houston's most popular residential destinations in Houston because of excellent amenities, award-winning schools, easy accessibility, and abundance of greenery. Over 12,000 people from diverse ethnic, religious and racial backgrounds call Fulshear their home. The Fulshear housing market is quite competitive despite having more expensive home prices compared to other Houston suburbs.
West University Place
2021 Violent Crime Rate: 0.4
2021 Property Crime Rate: 7.8
A dream destination for those who wish to enjoy the perks of city living, West University Place is one of the most expensive neighborhoods near downtown Houston. Single family homes make up the majority of the housing market with most homes built in the mid-90s. While they're just a little over 20 years old, many of these properties have either been refurbished or rebuilt. The city also manages its own law enforcement agencies which are fully equipped to provide security for residents and tourists alike.
The Memorial Villages
2021 Violent Crime Rate: 0. 6
2021 Property Crime Rate: 6.0
The Memorial Villages frequently make it to the list of 'the best places to live' not just in Houston, but in the entire country as well. It's home to several of the most prestigious villages all over the city and the expensive housing markets in the area have a median listing price of $1M. It continues to see quite a number of new residents because of low crime rate, top-ranking schools, dense suburban feel mixed with excellent and modern amenities.
Finding a welcoming neighborhood in Houston or anywhere in the country is half the battle, the real challenge is in balancing the factors based on your budget, needs, and preferences. If you're on the market for a new home in Houston, you can narrow down your search for the perfect home with these available properties.
Disclaimer: Shop Owner Finance/ TL Global is not a lender. We are a real estate training agency. The Content is for informational purposes only, you should not construe any such information or other material as legal, tax, investment, financial, or other advice.