3 Houston owner financing laws you must know
Posted by Alexander Burlat on Thursday, February 28, 2019 at 8:21 AM
By Alexander Burlat / February 28, 2019
Comment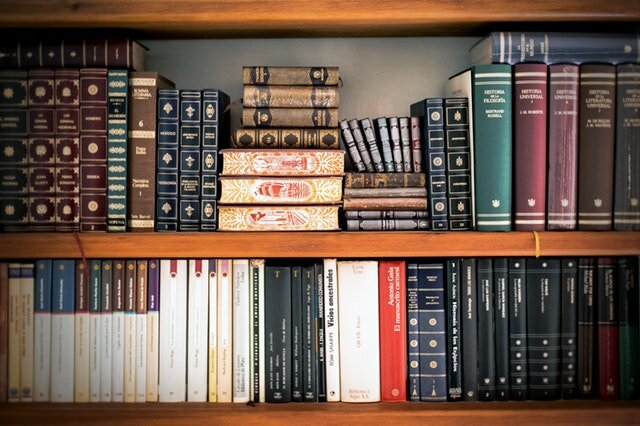 When you are buying a home with a traditional mortgage in Houston, almost every step in the property transaction process is regulated by Texas real estate laws. The buyers as well as sellers have to follow these rules as they protect the interest of both the parties. But what about owner financing – also known as seller financing? Are you legally protected when buying a home in Houston with owner financing?
Owner financing has become a popular way of buying homes for credit challenged individuals and families because this financing method is now regulated by certain laws in Texas. These laws should be taken into account when drafting an owner financing contract. While you should consult with a qualified real estate lawyer to get professional advice on any specific legal aspects of seller financing, here are four laws you should know about if you are looking for an owner financed home in Houston:
Texas property code section – 5
Rent-to-own homes used to be a popular choice for credit challenged buyers in Houston, but they became a tool for unscrupulous sellers to lure unsuspecting buyers into purchasing properties with major defects. The sellers would rent out the property with an option to purchase. They would get monthly rent and if the buyer backed out at the end of the lease period due to the property's poor condition, they would keep the option money. (See also: Rent-to-own homes in Houston TX with no credit check: Complete guide).
The Texas real estate laws now frown upon rent-to-own or similar financing contracts (See also: Owner financing vs lease option (rent-to-own) in Houston: which one is better). Texas property code section – 5 particularly imposes several restrictions on sellers.
The seller must now disclose all the terms of the financing contract. It means that all the terms should be in writing and signed by both the parties.
The seller should also disclose any material defects with the property. The inspection report should provide complete information about the property's condition.
The buyer should know if there are any liens on the property's title.
The financing contract should explain in detail any penalties or fees that can be imposed in certain conditions.
The law enables buyers to walk away from a rent-to-own contract without paying any penalties if the seller doesn't comply with these restrictions. The seller in some cases may have to pay for damages. While deed or lease-purchase option deals are not completely illegal, the laws have become so stringent now that the number of properties listed as rent-to-own in Houston have gone down substantially.
On the other hand, owner financing contracts are similar to a traditional home loan contracts. The property's title is transferred to you on the closing days just like it is when you are buying with a traditional mortgage (see also: Is owner financing legal in Houston).
SAFE Act and Dodd-Frank:
A few unscrupulous practices such as balloon payments and pre-payment penalties brought a bad name to creative financing options such as owner financing.
But the latest amendments in the law frown on balloon payments and pre-payment penalties. Also as the seller extends credit to buyer and plays the role of a lender in an owner financing deal, there are restrictions with regard to how much and when the interest rate can be increased. In fact, the laws favor a fixed rate loan in owner financing (See also: Houston owner financing interest rate explained: Fixed vs. Adjustable).
In conclusion
Owner financing is regulated by stringent laws in Houston TX. We specialize in helping credit-challenged people buy any Houston home – even brand new homes – with owner financing. We make sure that you don't make balloon payments or pay pre-payment penalties. You get a fixed-rate loan with a 30-year amortization period. The property's title is transferred to you immediately and every repayment term is specified in the promissory note and deed of trust.
If you are interested in learning more about our specialized real estate brokerage service, set an appointment with us today.