3 Best Business Friendly Neighborhoods in Houston
Posted by Christelle Anne Boquiron on Monday, December 13, 2021 at 11:36 AM
By Christelle Anne Boquiron / December 13, 2021
Comment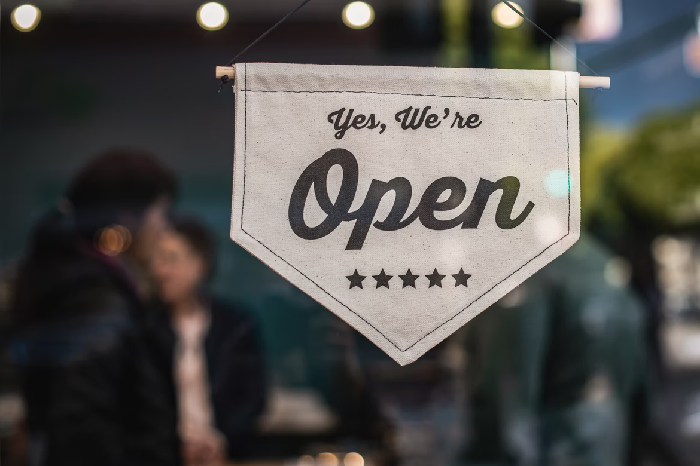 Houston is famous for a lot of things. But despite the city's still growing reputation, what most people tend to overlook is its business-friendliness. Not only the city enjoys a booming economy, but burgeoning businesses also get the opportunity to make the most of its diverse population, strategic location, and stable financial sector, among other incentives. This guide will share with you some of the best business-friendly neighborhoods Houston has to offer.
If you're shopping for a new home and Houston made to your top list of places to move into, our real estate training program helps aspiring homebuyers learn about owner financing and how to leverage it to get the home of your choice anywhere in the city. This program is open to everyone including self-employed homebuyers, credit-challenged borrowers, even foreign nationals. The program can give you the benefits of a bank-approved homebuyer like a 30-year amortization, fixed monthly payments, and reasonable interest rates. You can also get to refinance through a conventional lender without worrying about pre-payment penalties. Explore the Houston housing market by filling out the MLS form below and let us know if you find a home in your budget and desired location. We will get you on your home buying journey in no time.
How These Neighborhoods Made it to the List?
For this list, these Houston neighborhoods and suburbs were chosen based on the following metrics from the U.S. Census Bureau:
Average Business Revenue
Business per 100 Residents
Percentage of Business with Paid Employees
Houston's Business-Friendly Neighborhoods
Webster
Median Listing Home Price: $223,000
Business with Paid Employees: 77.5%
Main Industries: Aerospace, Food Service, Medical, Retail
This budding city on the further southeastern part of the city boasts of a strong economy. Despite its distance from the major business district, the United States Census Bureau reports that Webster yields a high 70% of businesses with paid employees. It's considered the key to the aerospace industry because of its close proximity to the Johnson Space Center and the restaurant capital of the region with 100 ethnically diverse cuisines served, ranging from American, Mexican, and Asian. The prevalence of major retail and specialty shops make Webster the retail capital of Houston's Bay Area.
Stafford
Median Listing Home Price: $259,000
Business with Paid Employees: 70.3%
Main Industries: Construction, Technology, Petroleum
Stafford has been hailed as one of the best places to start a business with more than 15 business parks housing major industrial offices and companies. Over 2,700 businesses are located here, boasting an average revenue of $2,530,727 per business. A dream destination for businessfolk looking to embark on an entrepreneurial journey, Stafford offers them the right infrastructure along with the appropriate facilities to not only start their business but also create sustainable businesses that deliver positive change to the community.
Texas City
Median Listing Home Price: $260,000
Business with Paid Employees: 59.9%
Main Industries: Shipping, Petrochemical Manufacturing
Located in the heart of Galveston County, sits the thriving community of Texas City. Like the nearby waterfront cities of San Leon, Bacliff, and Seabrook, there are currently many new residential developments in the area—you can choose whether you want to live near the waters or in a tight-knit subdivision. While it's known for its tranquil vibe, Texas City is a burgeoning community for small businesses as it's home to one of the country's largest ports and an average revenue per business of $8,900,000.
Finding a business-friendly neighborhood in Houston can be quite a challenge as homebuyers also need to factor in other homebuying metrics among other considerations. If you're in the market for a new home in Houston, you can narrow down your search for the perfect home with these available properties.
Disclaimer: Shop Owner Finance/ TL Global is not a lender. We are a real estate training agency. The Content is for informational purposes only, you should not construe any such information or other material as legal, tax, investment, financial, or other advice.