Santa Fe, TX owner-financed & rent-to-own homes (no credit)
Posted by Maxi Calibo on Wednesday, June 30, 2021 at 10:09 PM
By Maxi Calibo / June 30, 2021
Comment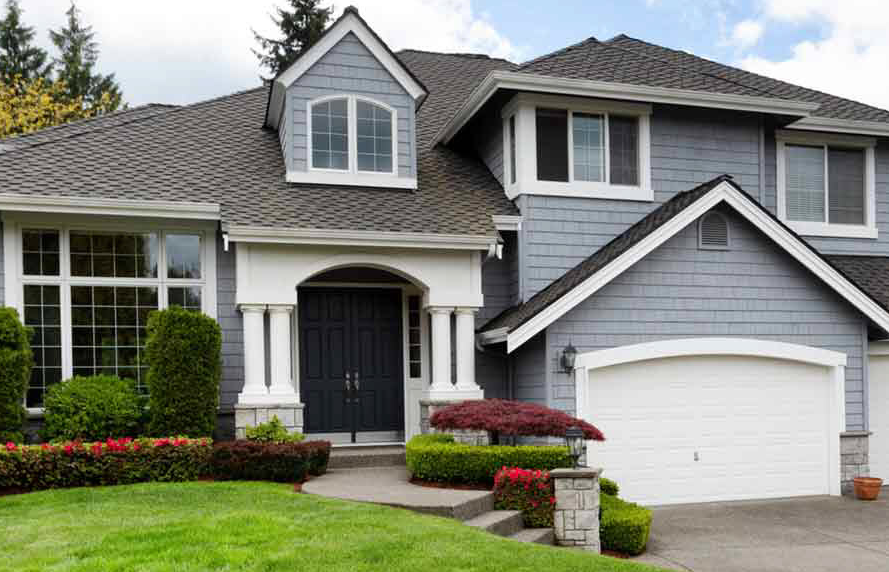 Santa Fe, as one of America's greatest little cities, provides a peaceful pace of life. The natural beauty and pleasant weather inspire residents to slow down and appreciate their surroundings, making it one of the greatest places in America to start over. It's only a short drive away from other lovely parts of Houston including Nassau Bay, Friendswood, and Hitchcock. People who live in the neighborhood can tell you many wonderful things about their house, but one comment stands out above the rest: Santa Fe is a wonderful location to live and raise a family. Santa Fe's great location, inexpensive cost of living, pleasant neighborhoods, and low crime rate all contribute to the city's allure. Santa Fe, which is located on the Gulf Coast, combines the amenities of a major metropolis with the attractions of a smaller town.
When you choose third-party owner financing, you may shop like a bank-approved buyer with the assistance of a professional Realtor. While rent-to-own does not need a credit check, it does limit your home possibilities in Santa Fe. With third-party seller financing, you may choose any home on the market without having to worry about income verification, prepayment penalties, high-interest rates, or balloon payments.
Through our guide, you will have free access to all of the homes for sale in Santa Fe. You'll also learn how to obtain owner financing on any of these properties.
Why Buy an Owner-Financed Home in Santa Fe, TX?
The following Santa Fe real estate market overview will help you decide if the city is the right home buying destination for you and your family:
The homes are usually priced around $330K which range from $100K to $10M, showcasing a diverse price range to accommodate your budget.
Santa Fe is conveniently positioned between Houston and Galveston, and both cities are only a 30-minute drive apart, with Houston being 30 miles northwest and Galveston is 20 miles southeast. Santa Fe is located in Galveston County and covers 17 square miles of land. Within 10 miles of Santa Fe are the cities of Alvin, Dickinson, Hitchcock, League City, La Marque, and Texas City.
Residents of Santa Fe come from various areas of life, but they all share a passion for the city. With a population of little over 12, 000 people, neighbors still know one other and take the time to look out for one another. Santa Fe inhabitants are 36 years old on average, although there is a healthy mix of elders, children, teens, and middle-aged individuals.
While some Santa Fe residents choose to work in Houston or Galveston or at one of the numerous petrochemical facilities in the state, they have also determined that Santa Fe is the ideal place to live and raise a family. They are well-versed in all that this tiny town has to offer, particularly the excellent schools and low crime rate.
Santa Fe has been named one of America's greenest communities for its dedication to environmental preservation. The city has accepted the Night Sky Protection Act to conserve energy and protect the sky, and the local administration has set a 25-year plan for carbon neutrality and establishing a sustainable future. The Recycle Santa Fe Art Festival, America's largest and oldest recycled art fair, encourages recycling in the city. It also houses trash management organizations like Upcycle Santa Fe and upcycling shops like Native Son and Hyperclash.
Santa Fe is one of the greatest places in the world to retire, not only in the United States. The city has many appealing features for seniors, including pleasant weather, relative solitude, nice people, and so on. These luxuries are attractive to any potential resident, but there are more practical reasons why over 20% of Santa Fe's residents are 65 or older. Christus St. Vincent, one of the region's best healthcare institutions, and attractive senior homes like Brookdale Senior Living and The Montecito Santa Fe are found in this city.
Best Places to Buy a Home Near Santa Fe
How to buy no credit home in Santa Fe with owner financing
Alternative financing options may be required for some people, especially those who haven't been approved for a mortgage. Rent-to-own is usually the most common alternative people go for after being rejected as it does not require a credit check. However, you won't have to worry about hidden payments or acquiring a warranty deed in the owner's name with third-party seller financing, which is a better choice than other options because it's open to individuals with bad credit or who have trouble with proving income.