Montgomery County TX rent-to-own & owner-financed homes with no credit check
Posted by Alexander Burlat on Saturday, September 21, 2019 at 6:43 PM
By Alexander Burlat / September 21, 2019
Comment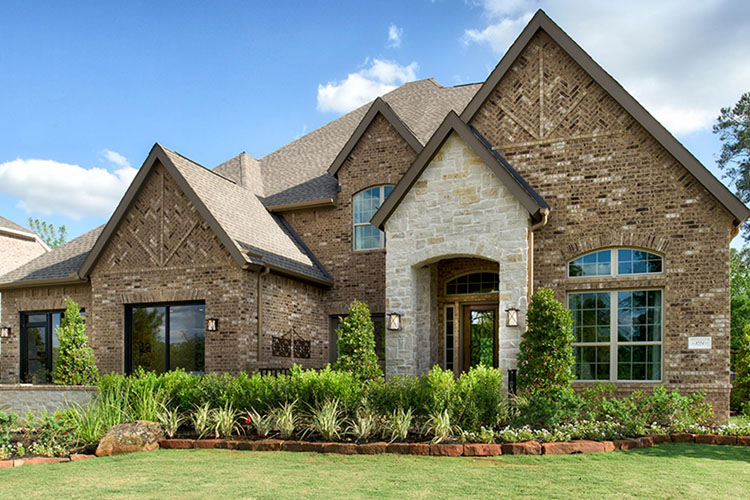 If you are looking to buy in a housing market with a wide selection of homes near Houston, Montgomery County TX is the perfect choice for you. Montgomery has been one of the 25 fastest growing counties in the U.S. during the previous decade. The low cost of living and high quality of life are some of the reasons that draw families and individuals to this county. A high migration rate led to fast gratification and construction of new homes. If you are in the Montgomery housing market, you can easily buy new construction, single-family home on a tight budget. These factors become very advantageous for credit-challenged home buyers looking to buy a rent-to-own or owner-financed home in Montgomery TX.
Here at Shop Owner Finance, we help families and individuals struggling with credit to realize their home ownership dream. You will learn how to buy any home of your choice in Montgomery with owner financing. Explore the Montgomery home listings below and tell us which home you would like to buy. We will get you started on your home buying journey regardless of your credit situation.
Why to buy rent-to-own or owner-financed home in Montgomery
Here are a few reasons why you should consider buying a home in Montgomery:
Affordable housing market with a wide selection of homes
You will find nearly 2000 homes listed for sale in Montgomery housing market most weeks. This may be the perfect time to buy a home in Montgomery neighborhoods because after witnessing a steep rise in home prices over the past few years, the housing market has slowed down a bit for now. It might seem contradictory to buy in a buyer's market, but this kind of market usually offers great opportunities to credit challenged home buyers. Your precarious financial condition may push you to the sidelines when you are buying in a competitive market, but a buyer's market makes it easier for you to purchase a home on your own terms. This makes alterative financing options such as owner-financing and rent-to-own a good way of fulfilling your home ownership dream.
Thanks to the wide selection of homes, you can buy in any budget. The median home price in Montgomery is just $250,000.
Top-rated schools
One more reason for Montgomery being one of the most sought-after housing markets near Houston is the fact that it's home to top-rated schools. There are many public and private schools. Some of them include:
Montgomery Intermediate School
Montgomery Elementary School
Madeley Ranch Elementary School
Stewart Creek Elementary School
Montgomery J High School
Montgomery High School
High inbound migration
Home to over 600,000 people, Montgomery County draws families and individuals in large numbers. It is 11th most population county in Texas. About 80% of the residents report their race to be White, while there is also a large population of African American residents. The residents enjoy close social ties in Montgomery neighborhoods.
Almost 80% of the households are occupied by married couples. It means Montgomery is a good place to raise a family.
While about 80% Montgomery County residents speak only English, about 20% speak other languages. Spanish is the second most prevalent language in the county spoken by about 16% residents.
Popular Montgomery County cities, towns and neighborhoods to buy a home
Stagecoach
The Woodlands
Splendora
Conroe
Patton Village
Montgomery
New Caney
Willis
Panorama Village
Cut and Shoot
Roman Forest
Magnolia
Pinehurst
Woodbranch
Woodloch
Oak Ridge North
Porter Heights
Shenandoah
How to buy a rent-to-own or owner-financed home in Montgomery County TX with bad credit
Buying a bad credit home in Montgomery County can be wise financial move given the fact that the homes are affordable. There are many alternative financing options such as rent-to-own or owner financing are available these days.
The challenging part is to figure out how you can buy a home of your choice with these options. Well, here is some good news: owner financing makes it possible for you to buy any Montgomery County home you want – even a brand new one.
If you want to learn how, get in touch with us today!