About Shop Owner Finance
We specialize in helping credit-challenged families and individuals learn how to acquire their dream home with owner financing.
You can buy any home in Texas with no credit requirements and no income verification.
Our mission to help families become homeowners, regardless of their credit or their situation, is what makes us stand out.
We have helped hundreds of families who were turned down by conventional lenders find a way to buy their homes in Texas with owner financing.
As long as you have saved enough for a strong down payment, we believe you deserve a shot at home ownership.
About Til Lowery
Since launching her real estate career from Florida in 1990, Til Lowery has become a multi-state licensed realtor, including in Texas.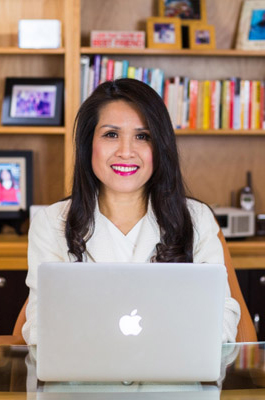 After 27 years in the business, Til has carefully developed a unique NO CREDIT system (TL Global system) to compensate for all of the things she did not like were happening to home buyers.
Til believes that if a family has saved as much as 15% or more for a down payment, they deserve a chance to get the home they want. Using this fundamental principle, Til networks with top-tier investors and teaches them how to make good investments in a socially responsible way by helping families achieve the American dream of home ownership.
Home buyers learn how to get owner financing on:
Any home they want (must be in loanable condition)
Full priced homes
Even brand new homes!
She devised a perfect win-win program for home buyers and investors so that she could help families realize their dream of home ownership.
Want to Learn How TL Global System Works?
Grab a copy of this must-read book if you've struggled to get traditional bank financing to purchase your dream home. Authored by our founder Til Lowery – a real estate investor, trainer, and humanitarian – the book shares details of the revolutionary TL Global System - a proprietary real estate strategy that has become a social conscious movement.
Highlights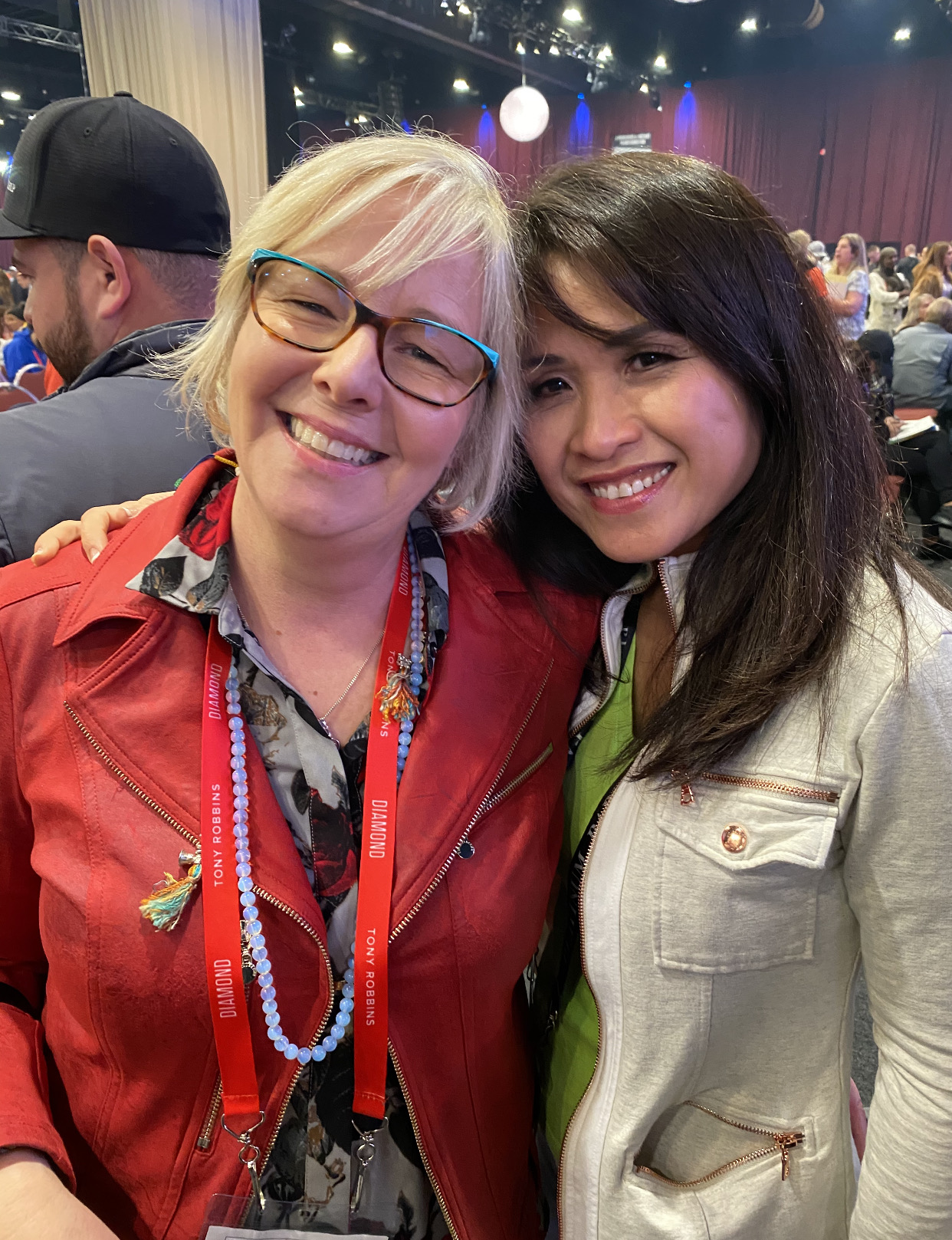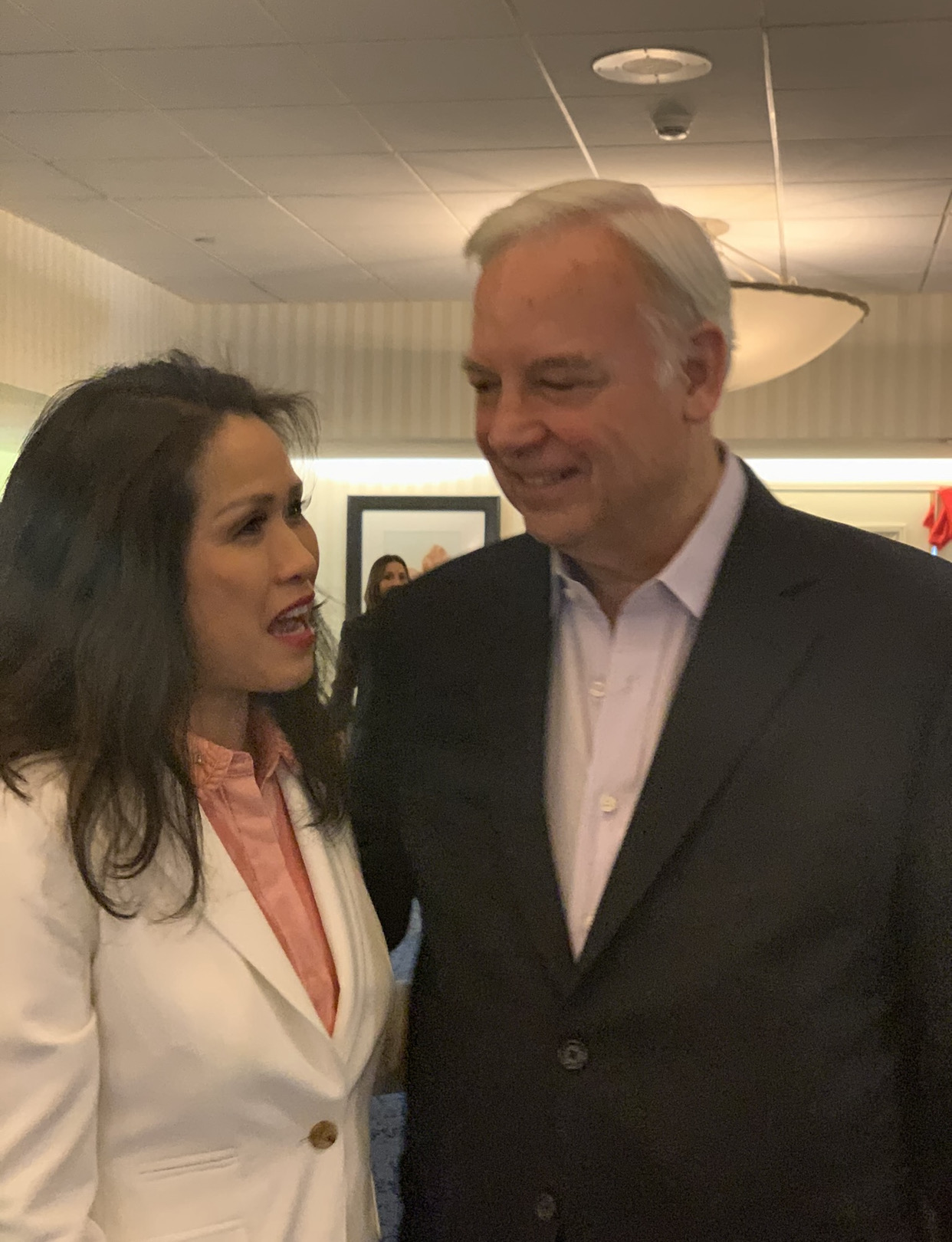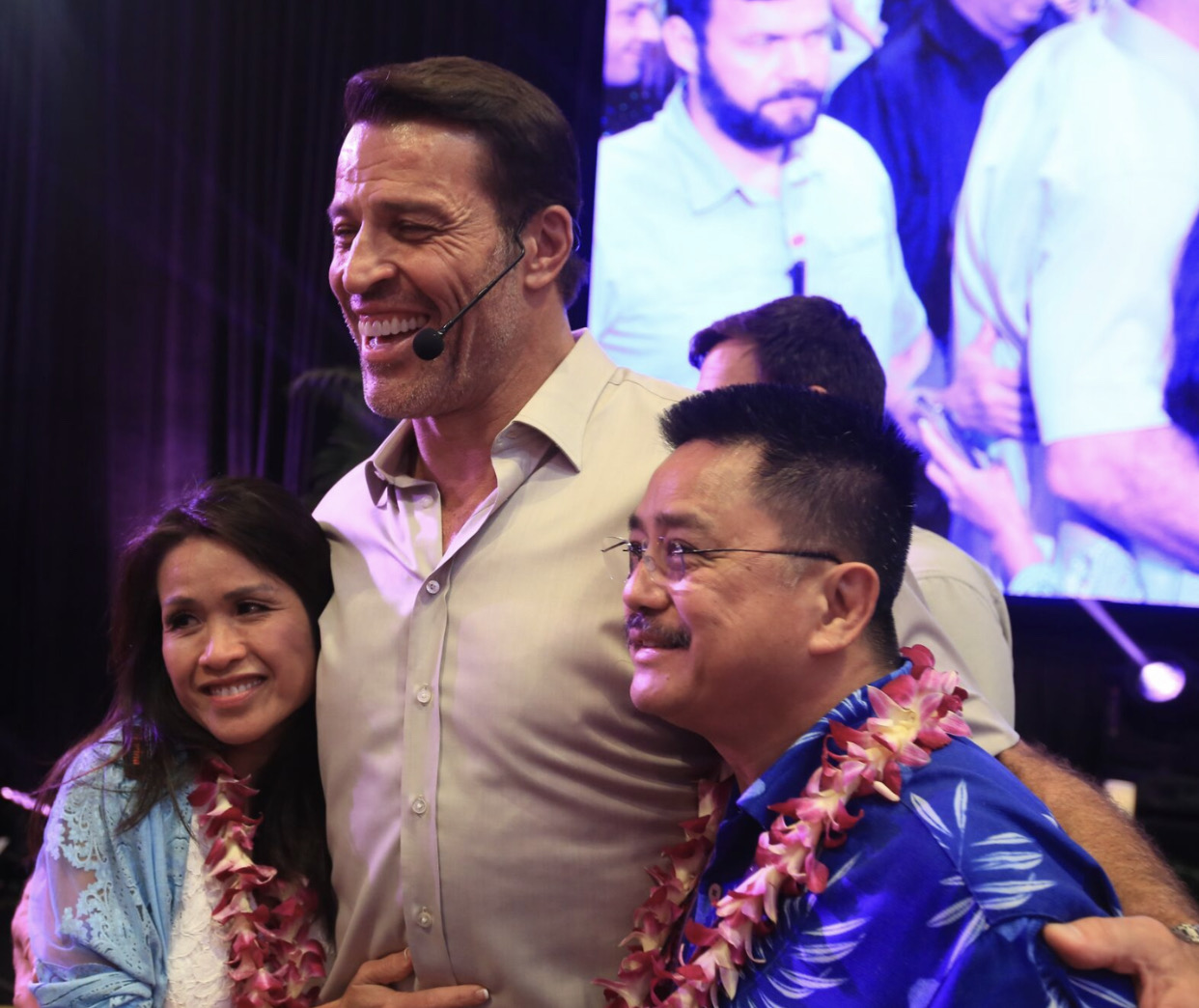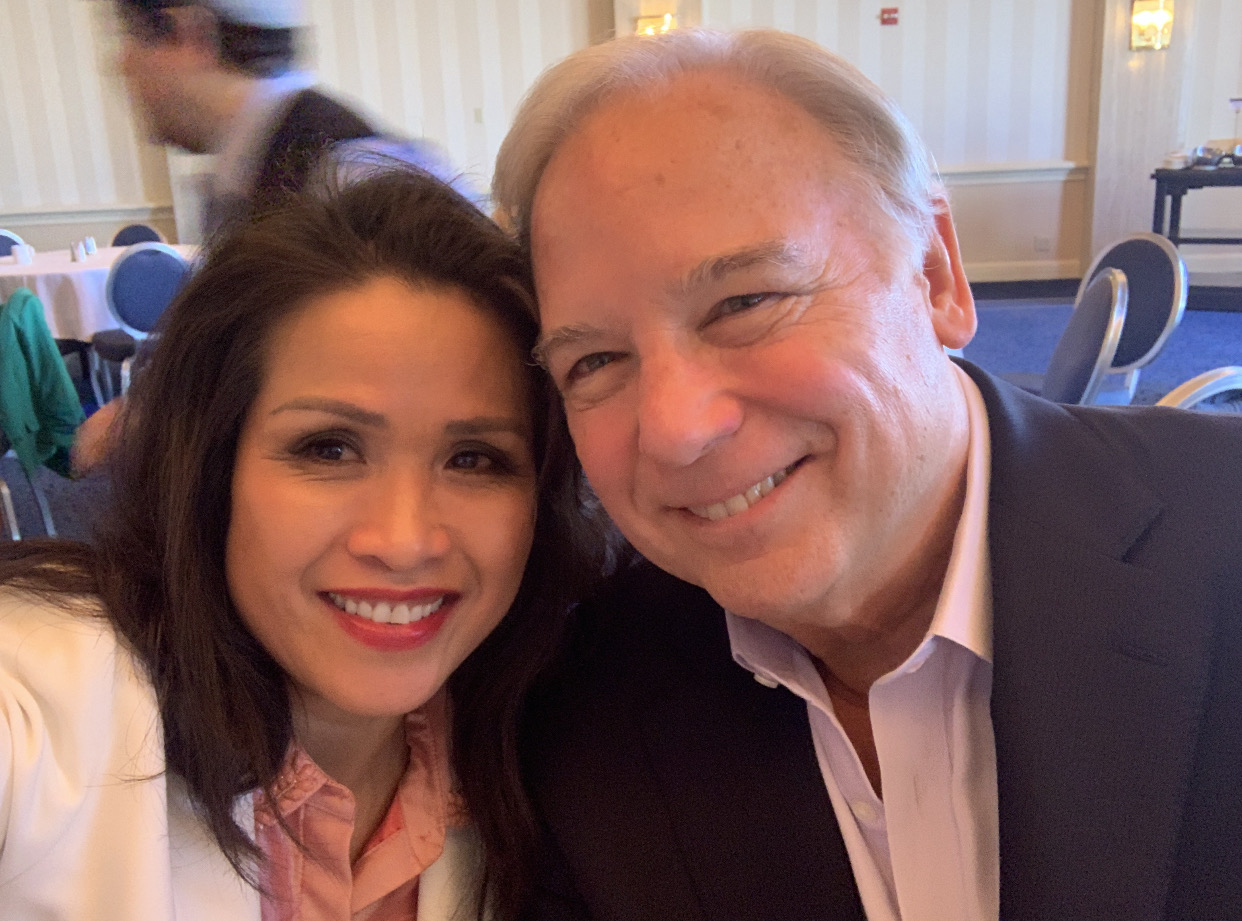 Get in Touch Today
If you're ready to take the first step on your new home, Fill out this form and we will get in touch with you. Alternatively, visit the Shop Owner Finance FAQ page and get the answers to some of the questions we are asked most frequently!
Want to know how we can help you when you have been turned down everywhere? Visit our testimonial page and listen to what our clients say about us.
Want to search for your dream that you can buy with owner financing? Use Shop Owner Finance interactive search tool and start your homeownership journey today.
Have any questions? Fill out this form and we will get back as quickly as possible.